Every little thing you do shows others who you are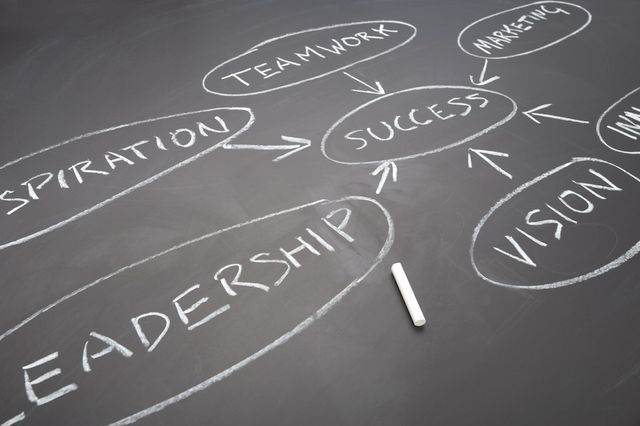 Every little thing you do shows others who you are
This article is based on one in the Australian Financial Review's, AFR BOSS magazine in 2010. James Strong Chairman of Woolworths and IAG and former Qantas CEO reflected on the value of walking the talk on management style.
He Said What?
Your behaviour sends powerful messages. A leader at a dinner I was delivering this message to agreed with me, while at the same time disdainfully dismissing a young waiter with a wave of his hand and no eye contact. Years later, I recounted this same story at a dinner speech to a room full of 500 senior managers. After the talk the hotel manager came up to me and said how the audience were suddenly unusually polite with lots of eye contact and gratitude towards the wait staff. Some thoughts to consider…. Why should this not apply to every person providing service? They could be your son or daughter, niece or nephew. I have personally seen some appalling examples of this not happening on mine sites at meal times where workers seem to think that the people cooking and serving their food can be treated like second class citizens and personal servants. They are entitled to respect. The gap between what someone in a leadership position says they believe in and what people actually observe, crudely refers to as the "urinating in a wetsuit" style of management. The person in the wetsuit gets this lovely warm feeling, but no one else from outside can see that anything has changed. When a leader promises enlightened change and there is no discernible difference in the organisation you get the "rolling eyeball effect" as staff mutter: "just another wanker telling us the same old story but we know nothing will really change." It is behaviour that matters. It is how you actually treat people, not how you say or think you treat them. It is all too easy to underestimate the intelligence and powers of observation of people. All of us are making assessments of people, all of the time, gauging sincerity and trustworthiness. Where actual daily behaviours and treatment do not match stated value propositions, cynicism and distrust flourish quickly.
The central proposition should be to establish and display authenticity and believability with people through clear and powerful personalised communications and then follow that with consistent daily behaviour.