Our Promise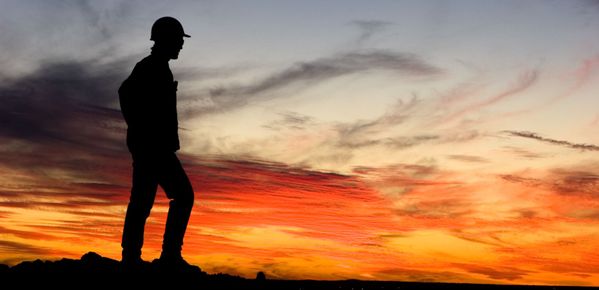 Success. Progress. Respond. Interest.
We will respond to every person, every time they register with us.
We advise candidates, every time, before referring them to a client.
We keep clients informed, whether we're winning or not.
We advise candidates of their outcome; we don't leave them wondering.
If we place someone with a client, we don't approach them again unless they say they wish to move.
We're up-front with rates, hours and other details. We don't misrepresent jobs or communications. We honour our commitments.
If we make a mistake, we admit it and fix it.
We have four customers, to which our promise applies equally:


Clients
Candidates
Suppliers
Staff
If you observe us not keeping the MPI Promise, direct your feedback to any of our consulting, onboarding or support teams, using our contact form.