#FACESOFMINING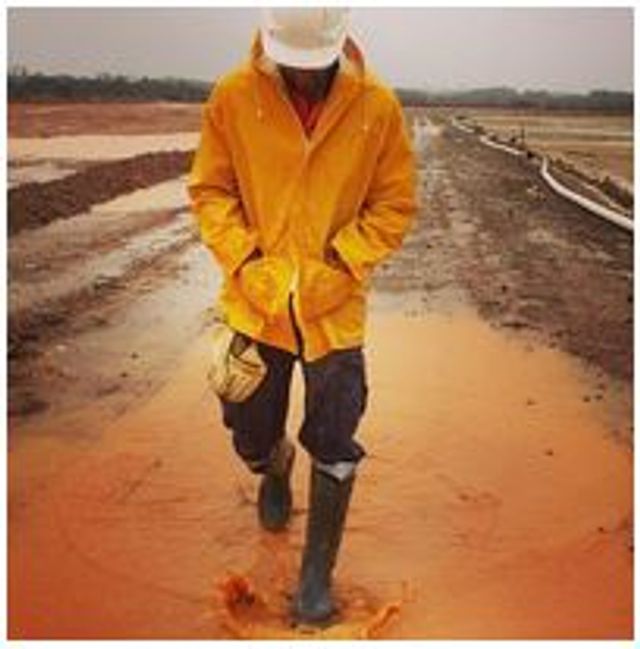 Last month we introduced to you MPi's fantastic new Instagram account #FACESOFMINING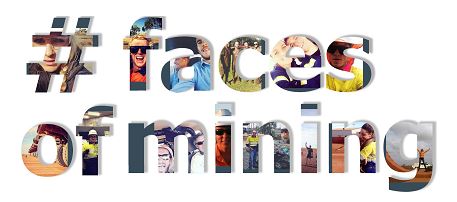 Last month we introduced to you MPi's fantastic new Instagram account #FACESOFMINING
We kicked off the MPi Instagram account as a bit of a trial and were quickly named in Mining Journal as one of the top mining Instagram accounts to follow!
Now we need YOU to keep the industry pics flowing.
Use #FACESOFMINING on your pics for the chance to feature.
Share YOUR Mining Life With Us …
We want to share photo's of great mining scenes with a special emphasis on people and faces engaged in an Exploration, Mining or Minerals Processing setting.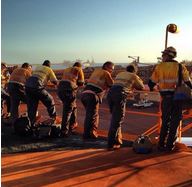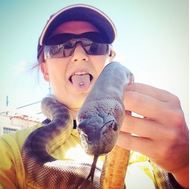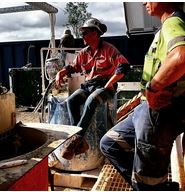 Photo Credit: Instagram users from left to right:
@benfultongillon , @fifohippie and @asha.eff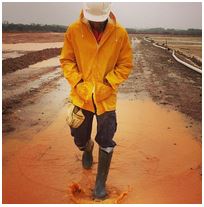 Photo Credit: Instagram user: @antho_james
Get in the game for a monthly and annual prize.
Imagine winning the mining industry equivalent of Australia's Archibald Prize or one of the worlds famous portrait photography competitions.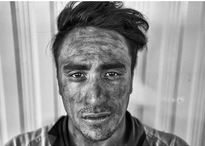 Photo Credit: Instagram user @spick_shoots_shitt
Add A Caption – here's one we liked …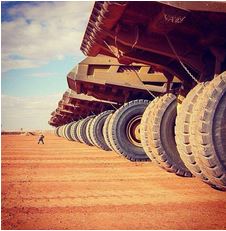 Photo Credit: Instagram user: @jesseryanxj
Become famous – be seen by 20,000+ visitors each month to miningpeople.com.au
We're planning to upload some of the best shots to our company website and acknowledge YOU as the source.
So get snapping & #FACESOFMINING so we can see your shots!