How to impress mining recruiters with your LinkedIn profile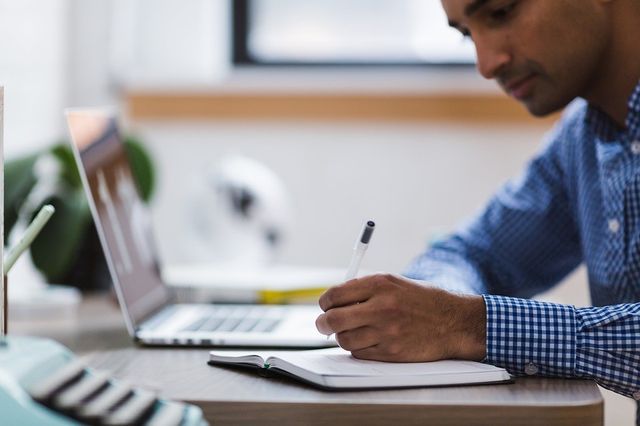 LinkedIn is your online CV and might be the first impression you make on a potential employer — so getting it right is important. Here are 7 things you need to know to set up your profile to impress.
You might think making an effort to create a good-looking LinkedIn profile seems like a waste of time compared to actively getting out there and approaching employers directly.
Well, while you definitely want to do that as well, getting your LinkedIn profile up-to-date and ready to impress is still an incredibly worthwhile investment. After all, where do you think potential employers are going to look first after they know your name and interest in working for them?
LinkedIn is your online CV. In some cases, it's how you'll make that all-important first impression on a potential employer. It's important to put in the effort and get it right.
So, what makes a good profile? And how do you cut through all the noise? Here are 7 things you need to know, according to our team of expert mining industry recruiters.
1. The old rules still apply
Proper spelling and punctuation are crucial. We're all blind to our own mistakes, so make sure you get someone else to look over your profile and weed out the errors.
You wouldn't send out your CV with outdated details on it, so make sure you regularly update your profile to reflect your current work status as well.
2. Be presentable
If you don't have a photo of yourself, find one. Profiles with a photo of the mining job candidate are much more likely to be clicked on by a recruiter.
Remember though: you wouldn't attend an interview in jeans and a T-shirt so don't upload the photo equivalent of that. A nice close-up headshot in smart attire is what you're aiming for. Remember to smile, too.
3. Be clear and concise
Be accurate when listing your prior work history and make it easy for an employer to extract the relevant information. That means getting company names, site names and dates right.
Also make sure you include any licences, tickets and qualifications you might hold.
4. Don't waste space
The headline box that appears at the top of your profile with your photo and name is prime real estate. At the very least you can include your current position and company, but you can also highlight your expertise (engineer, haul truck driver, electrician) and awards.
5. Summary
Your summary is hugely important as well; it's your opportunity to add some personality to your work history. Use it to expand on the contents of your headline and detail your past accomplishments.
It's easy to drone on here, so make sure you are engaging and don't use ambiguous jargon; employers will see through it.
Above all, make sure it's easy to read!
6. The little things
Sometimes it's the little things that make you stand out from the crowd. You might want to upload a banner image to your profile to attract attention.
You can also edit your page's URL address to be more search-friendly for employers. A good option is to just use your name.
7. Be active
Lastly, remember that the more you put into your profile, the more you'll get out. Join relevant groups and endorse the skills of others. What goes around, comes around!
The best way to find your ideal job is to register for job alerts. You'll never miss a posting and be one of the first to know about new opportunities.
Dan Hatch
Mining People International