How to know if a mining job is the right mining job for you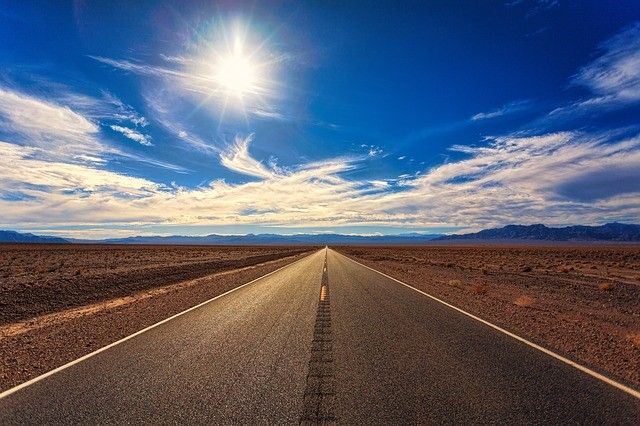 How do you know if a mining job is right for you? Questions to ask yourself at every stage of the job application process.
When you're looking for a new mining job there's a temptation to apply for every job you might possibly be qualified to do.
That's very understandable, but it's not necessarily the most effective strategy. After all, you don't want just any job. What you really want is the right job for you!
And it's never too early in the recruitment process to decide a mining job isn't the right mining job for you. After all, you don't want to have spent all that time and energy on applications and interviews, just to decide a job isn't for you once you get the letter of offer. That's a waste of everyone's time—and it can negatively impact your reputation with the company, their HR teams and your recruiter.
In this article, we'll go through some suggested actions you can take and questions you can ask yourself at each stage of the job application process, so you can be sure the job you're applying for is the right job for you.
The pre-application stage
Ideally, you'll have done some research before you hit the 'apply' button. Do you like the company? What's the culture like? Do you know anyone who works there whom you can ask?
While that isn't always possible if you are using a recruitment company, ask the recruiter what they know about the mining company in question. If they can't tell you, ask for time to do your own research.
Here are some other tips:
Review the company website, their LinkedIn page and any online reviews on job sites such as SEEK or Career One. (Remember, these reviews are not moderated, so they need to be viewed with caution)
Review the company's reputation and standing. Conduct an online search for any recent articles and consider what is important to you for your next role. The aim here is to ensure your needs and ethics are aligned with the policies of the company
Are they well managed and do they have a strong financial standing?
READ MORE: Treat your mining job search like you would treat selling a house
The pre-interview stage
Use LinkedIn to see who works there and how long people stay, and to gain an understanding of the particular department the role is in
Ensure you understand the role, the company and the particular mine site
Know your worth in the market (you can check salary ranges for most mining jobs in Australia here)
Consider your personal situation and how it may be affected by continuing with the application. What are the added costs you encounter in your current role? In the new role will you need to commute further (perhaps costing more in fuel and commute time), pay for parking, relocate or incur additional housing costs?
Prepare to answer questions about your interest in the position and your suitability, and think of some key examples of times you have positively affected the key requirements of your current role
Prepare a number of questions to ask. These can include how the team is structured, if there are other responsibilities, why the role is vacant, how you will be measured, and what the training plan is at the company.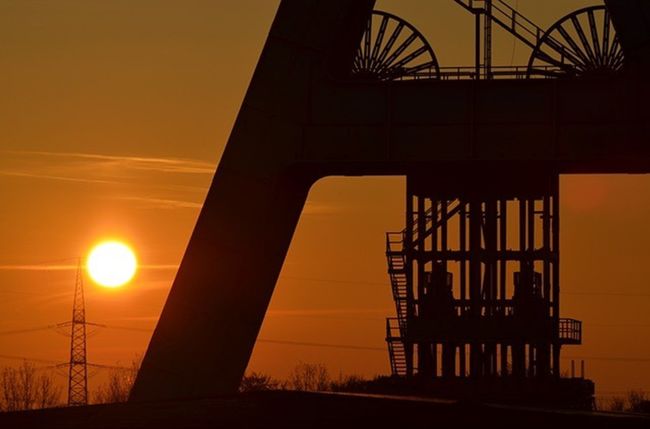 The post-interview stage
Call the interviewer back if you have any additional questions
Email and ask for the job description so you can ensure you have a detailed understanding of the role
Ensure your referees understand the role and, if possible, send them a copy of the job advertisement or description ahead of time
Consider if you will be working more hours and how that will impact your lifestyle. A lot of mining jobs pay really well and it's easy to get caught up in the total remuneration figure, but calculating your current and potential salaries as hourly rates ensures you're not getting carried away and will actually be ahead
Are you used to working flexibly and is this possible in the new position?
Consider the working environment: have you met the people you will be working with? Your manager? Have you seen the mining operation, the office, etc.? If it isn't offered, ask to do a site visit — particularly for residential roles.
READ MORE: Are the days of FIFO mining jobs numbered?
Questions to ask yourself before taking a mining job
What is the company culture like? Is it aligned with how you like to work?
Is there anything you don't quite understand within the letter of offer?
Are the career development, training and personal development opportunities aligned with your career objectives?
How will taking the role affect your personal circumstances? (Each person's situation is unique to them, so assess what that is for you.) What will you gain and what will you lose if you accept this new role?
Is the start date realistic (not just for your new employer, but also for you)?
What is the total package? What are the benefits, insurances, bonuses, etc.? And are there any benefits you will lose if you resign from your current role?
Finally, what is your gut telling you?
While this may be a 'primitive' final question, you may well find you have come to this stage of the process and everything is saying 'yes', but there is still a level of uncertainty.
For some people, they are certain at the very beginning as to whether a job is for them or not, but for others, it's worthwhile doing a list of pros and cons. Whatever you decide, only you, you and your partner, or you and your family can make the final decision.
Keep in mind the grass is not always greener on the other side!
Our salary website will provide up-to-date information on salary levels in your part of the mining industry. You can search by state, commodity, skill set and other important factors. It's a great FREE tool.
Dan Hatch
Mining People International