How to streamline your recruitment process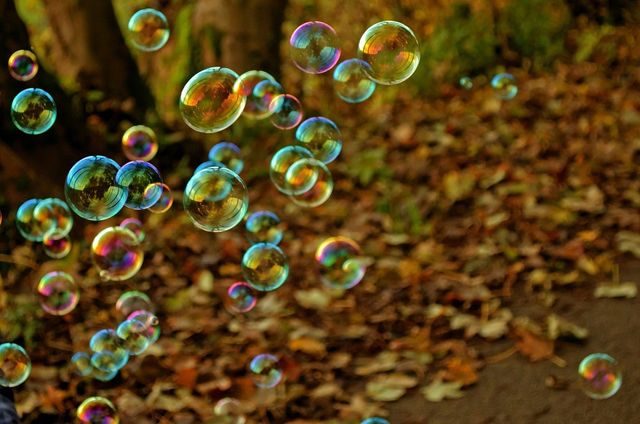 The market is turning and job applicants now have more choice. Don't miss out on the ideal candidate.
For jobseekers, applying for roles online is as simple as a single click if they've pre-registered on job sites. The simplification has made it easier for the job applicant, but what about the hiring manager or recruiter?
At times, up to 75 per cent of applicants are not suitable for the role. For anyone managing a recruitment desk, either in a company or consultancy, the challenge is identifying the suitable applicants and quickly progressing through the recruitment process.
With most companies now using applicant tracking systems, the first stage of the process has already been simplified.
The challenge for the mining and resource industry comes when there are decision-makers several hundred kilometres away from the recruitment team. Confirming availability of several personnel to schedule interviews is challenging.
We learnt during the skills shortage the value of an agile recruitment process. The competition for top talent is again evident. We have heard of several cases where companies missed out on their preferred candidate.
Could the process be quicker?
Assess the value of each of the questions asked. The purpose of every question must be to provide information required to make a decision on the applicant. If you are asking questions and receiving similar answers from each applicant, the question needs to change. Google 'interview questions' and 97 million results appear. Google 'non standard interview questions' and there are 6.3 million results.
Ask different questions than the usual questions appearing in the 97 million search pages above. Rather than ask the individual about a goal they have achieved, ask them about a goal their team has achieved. How did they contribute; what did they learn about teamwork, goal setting and management?
Is it time to return to a closing date for applications? Leaving an advert online to run its 30 days on SEEK does not initiate a call-to-action. If the best candidates are the ones who apply first, why leave the advertisement live for 30 days?
Automate your assessments. This provides more information to review for applicants who have passed the Applicant Tracking System at stage one and speeds up the decision-making.
Could a return to panel interviews be an option? While it isn't always the best experience for the applicant, involving hiring managers earlier in the process removes a step, and your decision to hire is closer.
If you need help with aspects of your recruitment, our RPO Team can help.