Mining job vacancies are up in WA: what now?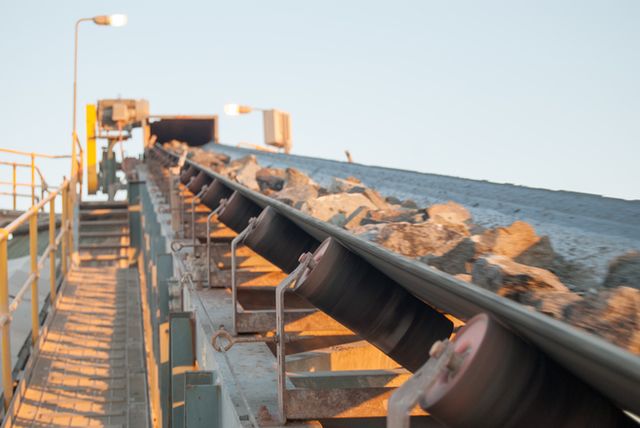 The number of Western Australians employed in mining has reached a record level. Here is what that means for mining professionals.
New figures show the number of Western Australians employed in mining is back to a record level — and there are no signs of that changing, with job ads on the up, too.
Data released by WA's Department of Mines, Industry Regulation and Safety and reported in The West Australian show the number of Western Australians in mining jobs hit 112,000 in the past year and the number of mining job ads has increased by 14.1%.
The department also revealed:
Mineral and petroleum sales are up $10 billion from the previous year to reach $114.9 billion – the second highest value in history

Gold prices are set to deliver a 5% increase in the value of the gold sector

Nickel value increased 26%

Lithium recorded significant increases in production and value, with sales of the mineral rising 167% to reach $1.6 billion.
The report concludes that the current traction with gold and lithium is helping to drive jobs, and the increasing nickel value is allowing many mine sites to come back into production.
POLL RESULTS: Data shows mining's skills shortage is biting – and industry is to blame
What does that mean for mining jobs?
If you're a jobseeker looking for a mining job, especially if you have experience, the industry wants you back. The sector is not even close to reaching the peak of this emerging boom and already we are struggling with a shortage of skilled candidates.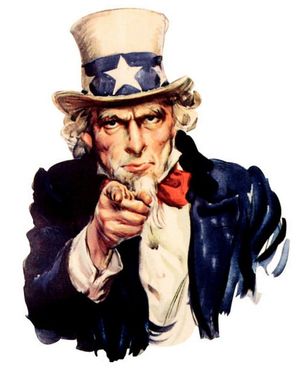 If you have experience, the mining industry wants you!
And there are more projects — and jobs — coming online. Pilbara Minerals has completed the first stage of their $491 million Pilgangoora Lithium-Tantalum mine, with the second stage due to start by the end of the year. This project includes three more multibillion dollar projects with significant iron ore miners.
FURTHER READING: Mining the future: Is lithium the next big thing
Talison Lithium is ramping up production to capture the new opportunity in electric vehicles, a project which is expected to create 400 jobs. And Mt Holland, owned by Kidman, is also set to join WA's "Lithium Valley". Although that project is currently tangled in some legal hurdles, it's expected to create more than 350 jobs by 2021.
Ready to restart your mining career? MPi has been a mining industry recruitment specialist for more than 23 years. Register with us here, and we'll help get you back onsite.
Stephanie O'Brien
Mining People International