Vale John (Jonny) Heather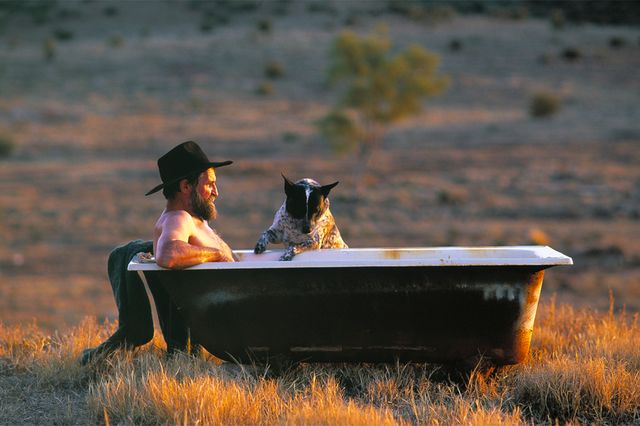 In January, an amazing mining man passed. 
He was my dad.
About 30% of this blogs readership are recruitment and or technology related types. You would have no idea who my dad is, so please feel free to stop reading now.
For the rest, many of you know him as a miner who came from Cornwall. His Dad – was the last lamp room attendant at the famous South Crofty Tin Mine. He came to Australia to help Western Mining Corporation (WMC) exploit the high grade Nickel deposits at Kambalda in 1970, became an Australian Workers Union (AWU) secretary, eventually moved to Mount Magnet as mine foreman where he was involved with the main Mt Magnet shaft sink extension and Water Tank Hill. He took me down the shaft one time, in the swinging bucket under the main cage, to do a pump check on Christmas Day – please don't tell anyone!
He left mining after getting mixed up in an underground safety incident which (probably unfairly) left him as the go to person. He never really complained but just resolved "well that's my time" and for the last 30 years has led the life of a bush entrepreneur, including various maintenance related businesses supporting the likes of Sons of Gwalia, Murrin Murrin and eventually St Barbara, as well as owning and running the Leonora taxi business and serving as a Leonora Councillor.
Too many early morning drive trips to mine sites north of Leonora; including Darlot, Lawlers, Leinster… saw him get a skin cancer, which after more than three years of amazing fighting took him from us.
In any event, he would simply wish all his mining mates "see ya later - all right then" all with that beautiful West Country Cornish lilt.
11 hours short, but he crammed so much in so we're calling it 80.
Vale John Heather 23rd January 1938 – 22nd January 2018.

This personal tribute was first broadcast by Steve Heather on the 26th January 2018 and is reproduced here with his permission.