What are mining processing plant and lab jobs paying?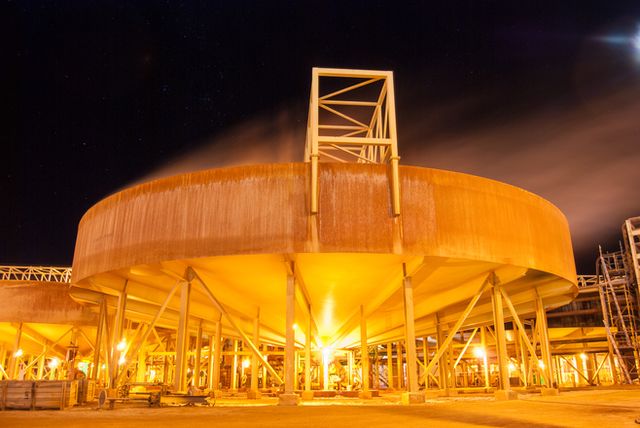 The mining industry is encountering high demand for experienced people to fill processing plant and laboratory jobs.
With many new mines coming into production this year and in 2019, the Australian mining industry is encountering very high demand for experienced people to fill processing plant and laboratory jobs.
Stephanie Logan, Mining People International's Managing Consultant for Workforce Perth, said demand was also coming from mining companies that had upgraded and expanded their processing plants, and from the many mine sites that are coming out of care and maintenance.
"Currently demand is highest for those with previous experience similar to whatever role is being advertised," she said.
"Given the vast range of different plants (some are more manual, while newer plants are quite automated) mining companies are looking for people who can hit the ground running and work in a safe manner.
"We're particularly seeing an increase in mining companies looking for people with flotation experience and paste plant experience, and of course when we are talking about Process Technicians, there's high demand for those with the usual crushing, grinding and leaching experience."
Those with lithium experience are also particularly in demand in WA, where several major new plants are either coming online or have recently gone into production.
FURTHER READING: Lithium valley: should WA value-add on its resource?
Logan said the high demand for people with processing plant and laboratory experience means competition is high for mining companies trying to secure the best people, and candidates are using factors like rosters, pay rates and camp facilities as deciding factors when considering a move.
It can be used to work out the average salary for a particular mining job, including processing plant and laboratory roles, and to see other data, like experience and benefits. The data can be further broken down into states, commodities, rosters and levels of responsibility.
RELATED: How to negotiate your next mining salary
Time to look for a new mining job? MPi has been a mining industry recruitment specialist for more than 23 years. Register with us here and let us help you find the right job.
Dan Hatch
Mining People International