What the mining industry thinks about labour hire and how to make it work better?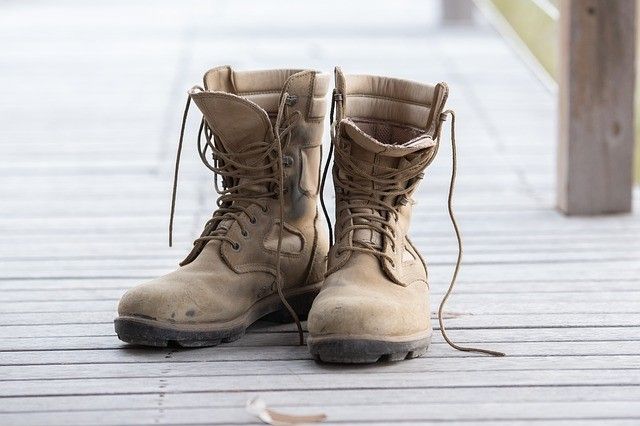 What does the Australian mining industry think about labour hire? We surveyed the industry to find out. Read the responses here.
Labour hire: it's a part of the mining industry about which almost everyone has an opinion.
But the opinions we usually hear on the subject are those of large mining corporations, unions and politicians. Mining People wanted to get the opinions of the people who work in mining – at the coalface, so to speak. So in April, our Polling and Media Centre asked visitors to our website, what is it about labour hire that works well and what doesn't?
The views of a mining industry veteran on labour hire
Drawing on more than forty years as either a mining manager or the co-founder of a mining recruitment company, I have finished this article with some ideas about how I think everyone (mining recruiters, mining employers and mining labour hire workers) can all do this better.
Firstly, though, to the survey: we had 195 responses, with the respondents coming from these areas of the industry:
| | |
| --- | --- |
| Supervisors and managers | 85 |
| Non-supervisors and managers | 91 |
| People who work in recruitment | 19 |
That's not a bad split between the groups, so let's see what they had to say.
What works well about labour hire in mining
We asked the respondents what they thought worked well, giving them several options and the opportunity to comment. We'll get to the comments in a moment, but here is how they replied to the options we gave them:
| | |
| --- | --- |
| Managers and supervisors | |
| Flexibility for employers | 27.06% |
| Flexibility for employees | 51.76% |
| Good pay rates | 8.24% |
| | |
| --- | --- |
| Non-supervisors and managers | |
| Flexibility for employers | 14.25% |
| Flexibility for employees | 46.15% |
| Good pay rates | 18.68% |
| | |
| --- | --- |
| Mining industry recruiters | |
| Flexibility for employers | 26.32% |
| Flexibility for employees | 52.63% |
| Good pay rates | 21.05% |
(Please note: where the above percentages don't add up to 100%, the remainder of the respondents added their own comments instead of ticking one of our options. We'll get to those comments a little later – you don't want to miss them!)
As you can see, flexibility for employees is widely acknowledged as a benefit of the labour hire model.
There is a disparity between managers and non-managers, however, on whether labour hire is working well in terms of pay rates. This could be due to labour hire workers, managers and recruiters all having different levels of understanding of the value of a higher hourly or day rate for labour hire, but with fewer extra benefits. The contrast, of course, is in a permanent role, where there might usually be a lower pay rate, but with better extra benefits. Some of these extra benefits are more hidden, and perhaps less understood as a result.
What is not working about mining's labour hire model?
There is, of course, a lot of discontent about labour hire. It's why it's often in the news and is a regular and inevitable topic of discussion whenever people in the mining industry get together and talk.
We asked our respondents what about labour hire they thought wasn't working. Again, we provided several options and invited those who preferred to, to make a comment of their own.
| | |
| --- | --- |
| Supervisors and managers | |
| Contractor disloyalty | 36.47% |
| Inflexibility | 24.71% |
| Recruitment practices | 14.12% |
| Low pay rates | 7.06% |
| Poor purchasing practices | 2.35% |
| | |
| --- | --- |
| Non-supervisors and managers | |
| Contractor disloyalty | 41.76% |
| Low pay rates | 26.37% |
| Inflexibility | 16.48% |
| Recruitment practices | 2.20% |
| Poor purchasing practices | 2.20% |
| | |
| --- | --- |
| Recruiters | |
| Contractor disloyalty | 68.42% |
| Inflexibility | 15.79% |
| Poor purchasing practices | 5.26% |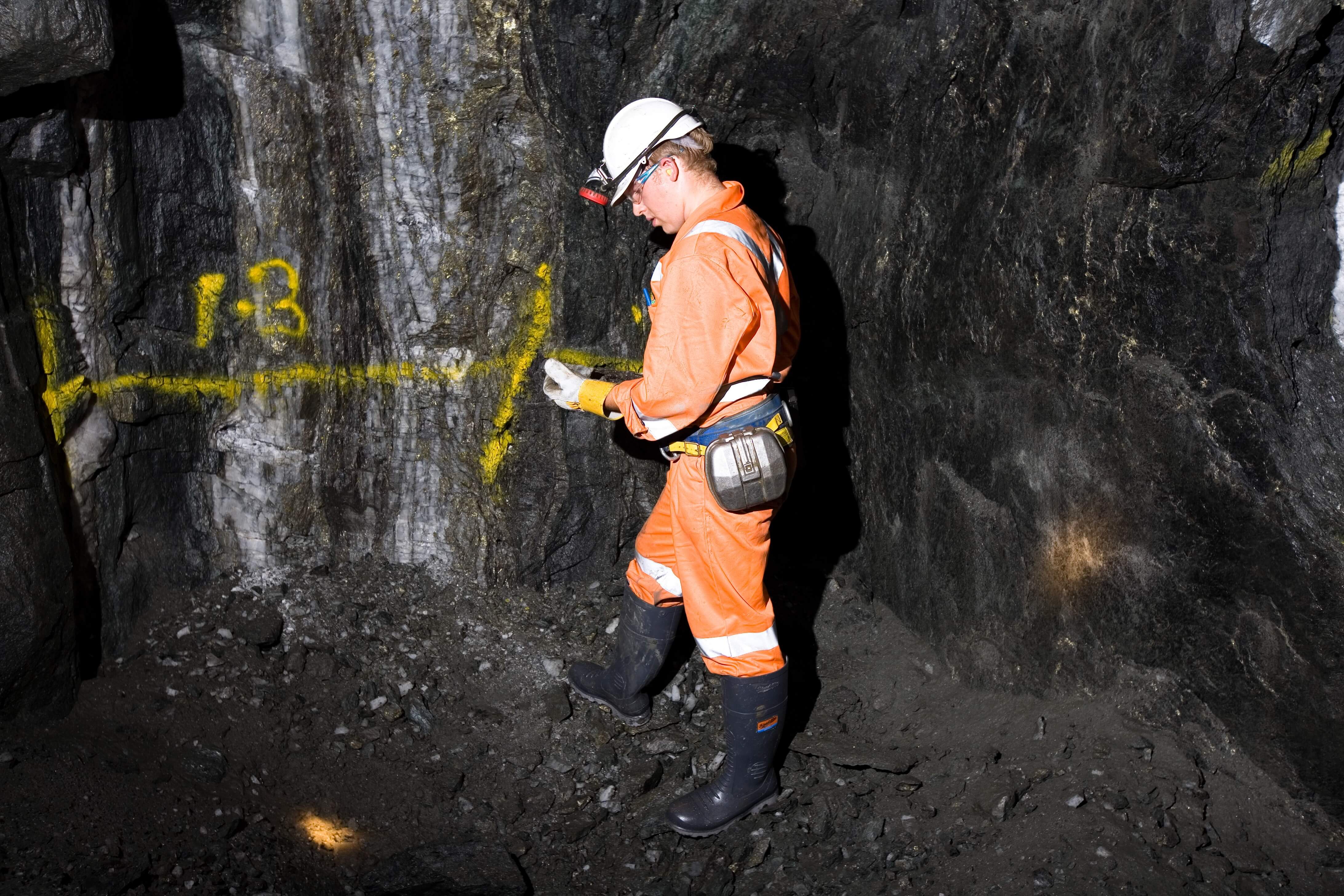 The figures above probably won't come as a surprise to anyone in the industry. It seems the current system doesn't breed loyalty. That's both its advantage and its major drawback. Employers and employees can test each other out before they commit and ensure there is a good fit both ways.
Employers can also enjoy some flexibility around fast mobilisation and short-term contracts, but this also comes with the ability for someone to go somewhere else at short notice.
As a result the turnover rate for labour hire positions can be high and there is less of a sense of permanence or security for everyone. This situation is exacerbated where jobs are operated under fly-in fly-out conditions.
What mining industry workers have to say about labour hire
Let's take a dive into the comments. First, here are some comments from respondents about what works well about labour hire.
"It's a quick and easy way to get a feel for a company to tell if you would want to work in their culture."
"A high rate of pay with flexible commitment."
"It's an easier recruitment process."
"The ability to bypass termination requirements."
Some of those, I'd argue, aren't actually positives.
So, let's look at the negative comments about labour hire in mining
Many of the respondents used the comments box to complain that labour hire positions should instead be full-time permanent jobs, highlighting once again the desire for security.
Some respondents called for sick and annual leave for contractors, more rights for contractors or a pay rate 20% higher than those they work with. One said, "stop ripping off the workers", which seems to encapsulate this sentiment.
The question of loyalty reared its head again several times and recruiters got a bit of a kicking for "very poor practices".
Then there were several comments along the lines of this one:
"Labour hire has to be relevant. Employees have to understand what they are being sent to do and hiring companies have to be honest with what they want the employees to be capable of," the respondent wrote. "Labour hire recruiters have to understand what the roles they are recruiting for actually require in physical terms. Recruiters should be former operations personnel and not someone with no work background."
WARNING: Here comes a blatant (but small) promotion of my employer, Mining People.
I don't necessarily agree that all recruiters should be former operations personnel because there are many, many more skills required to become an effective recruitment consultant; high-level technology and communication skills to name just two. However, at Mining People I am pleased to report we do have many former operations personnel in our teams.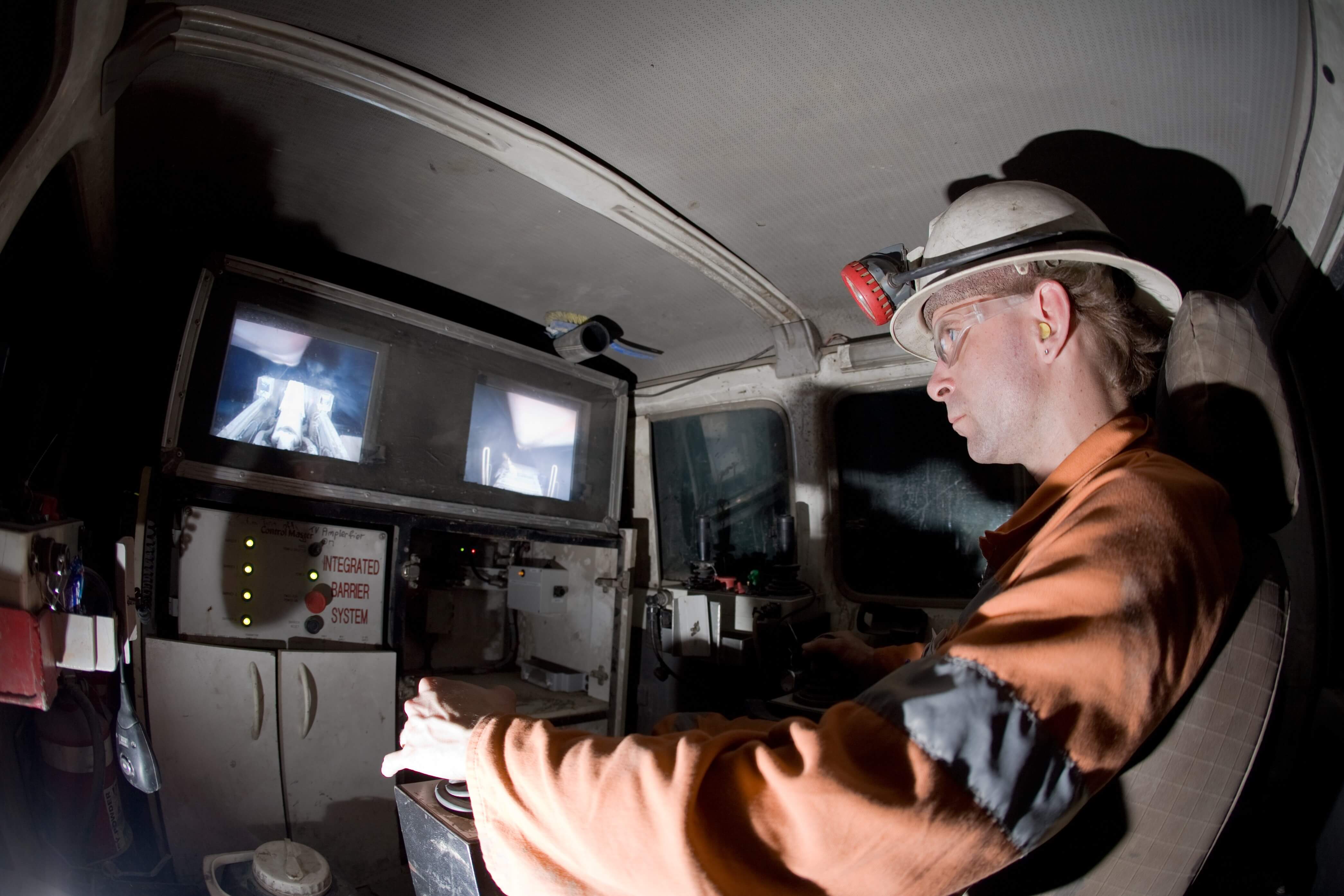 However, what I think is far more important is that recruitment businesses focus on a specific industry sector (like mining, as one example) and then target that sector only, train their people about the industry and even take their recruiters on site visits. Then they will very quickly learn what is required onsite.
Where to from here on labour hire in mining?
All this negativity! And yet there is no question, in my mind at least, that without a flexible labour hire model the mining industry would not be able to respond effectively to often volatile commodity price markets.
People also need to understand that mining is a very projects-oriented industry.
Exploration companies, for example, don't drill all year round
Tailings dams need to be extended and a project team is needed to do that, but then soon after they are no longer required
An ore body is worked out and a new one needs to be assessed, then brought into production using a different set of skills (that the operations personnel have)
It is often not possible to predict how long it will take to complete a mining project.
I simply cannot agree with those who say labour hire should be phased out and all jobs made permanent. If that were to occur, the mining industry would not function effectively and mining companies would stop taking risks with inexperienced people, further adding to skills shortages.
So I'm going to stick my head up and make some suggestions. Hopefully I don't get it knocked off.
What could mining companies do differently
Stop making decisions on which labour hire company to use based on the lowest margin. In what is a sophisticated, complex, human-focused service like this, the cheapest will almost always cause you problems and cost you way more money than you think you are saving
Choose a small number of specialist recruitment firms to work with and stick by them through thick and thin (unless they stop delivering, obviously)
If you offer an exclusive arrangement to a recruiter, demand that they do not work with your employer competitors
Demand that all your labour hire suppliers measure their performance against at least this one simple metric; how many of the people they placed with you, either completed their full term and/or converted to your payroll.
Let the recruiter inside your business. Rather than keeping them at arms-length, invite them to your sites and into your offices and allow them to talk to your managers
Spell out a clear pathway, with a timeframe, to convert the contract role to a permanent one. If it won't ever be a permanent role, say that clearly up front
Offer some form of bonus or incentive for labour hire workers to complete their full contract term.
Allow candidates to use medicals and other pre-employment assessments that were conducted by other companies (within a certain timeframe). Too many employees are being forced to conduct multiple assessments and checks. The only people winning out of this are the medical companies.
What could labour hire employees do differently?
Be prepared to accept some form of penalty if you quit a job at short notice or no notice.
Be prepared to incur a charge if you agree to attend an assessment and have it booked, but then pull out at the last minute for no good reason.
Don't take the first job that comes to you when you enter the employment market – find the job / company and pay structure that suits your needs.
Don't play labour hire companies or mining companies off against each other. If you are going for a role with one, keep that commitment.


Tell the truth. If you lie or mis represent yourself one way or another you're going to be caught out – either through due diligence or failing on site!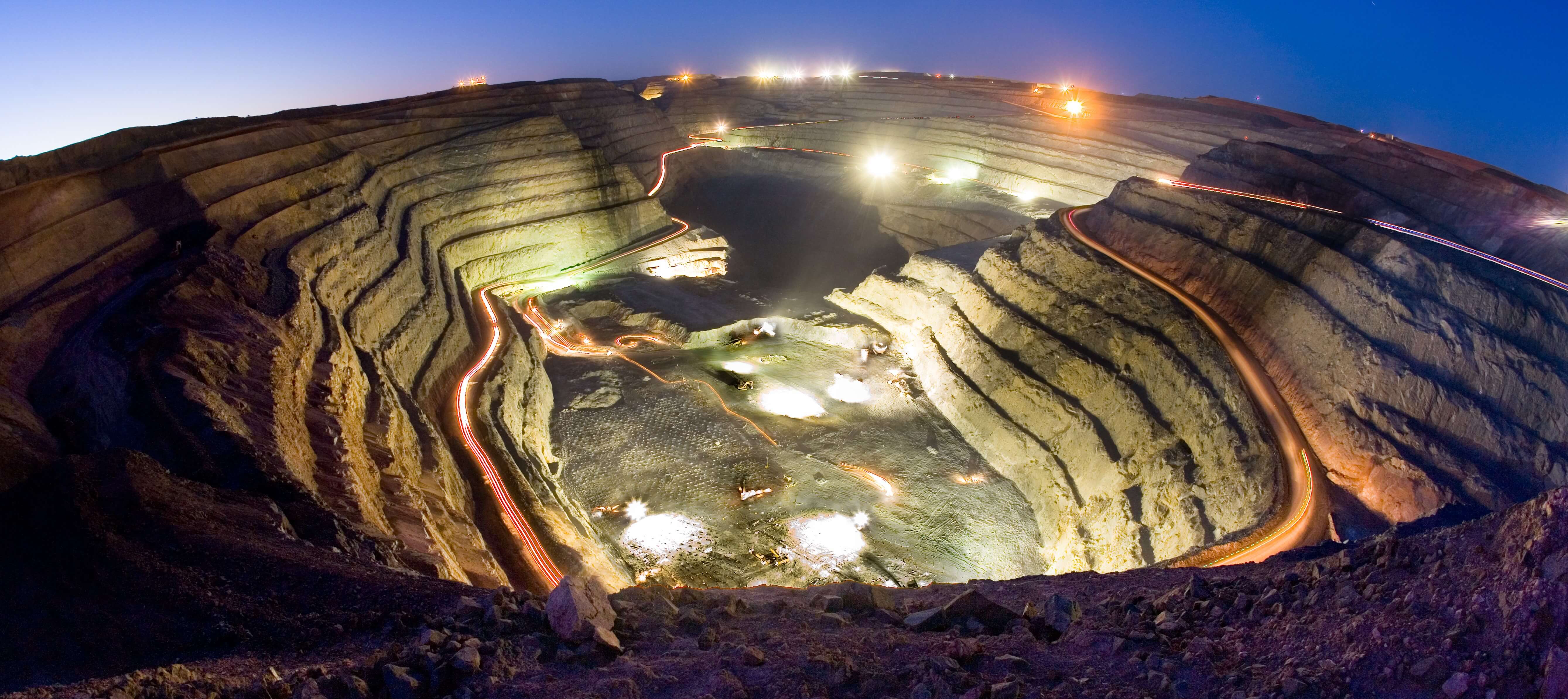 What could labour hire companies do differently?
Train your people. Not just in recruitment practices but also the technical aspects of the jobs they are going to be placing people in
Have recruiters focus on one or two disciplines only. Having someone try to place people into jobs across multiple disciplines and multiple industries is just plain confusing for them
Don't make people in your company compete against each other for the same clients or candidates. It provides a bad experience for the client and the candidate
Ask candidates and clients after every job how well, or badly, you did. Act on the feedback
Be prepared to walk away from employers and employees who have a track record of acting badly.
Measure your performance even if your client doesn't ask for the evidence. It will force you to get better and it will also provide awesome content for your next sales pitch.
A better approach to labour hire
It is in everyone's best interests to come up with a better approach to labour hire to enable the flexibility that the mining industry demands and that many employees want. But it must be done in a way that engenders a sense of loyalty and security.
I fully acknowledge this debate will continue for some time and I encourage all ideas and polite comments. I have read enough negativity on this subject. Let's focus on some solutions!
Third-party commissioned research
If you are looking for deep insights into the mining markets and would like MPi to conduct some targeted industry research on your behalf, then please email us.

Steve Heather – BAppSc (Mining Engineering) WASM, FRCSA
Managing Director & Principal Executive Search - Mining People International (MPi)
Fellow/National Board Member – Recruitment, Consulting & Staffing Association Aust. & N.Z. (RCSA)