5 great resources for your mining career and job search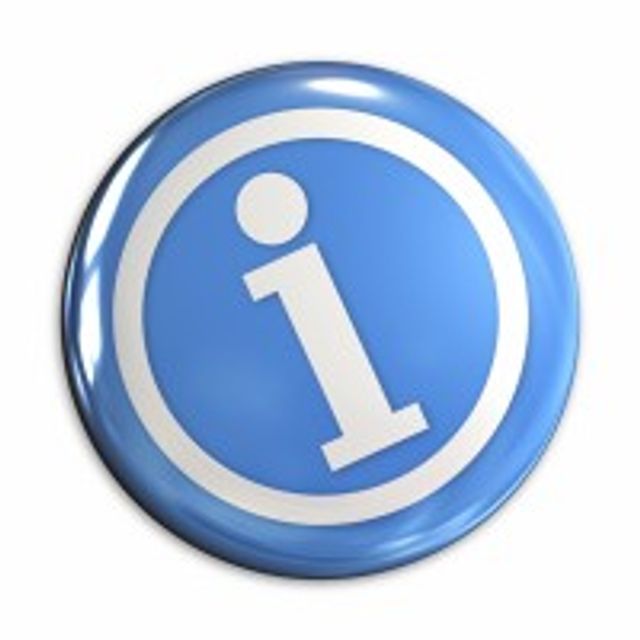 Whether you're looking for your first mining job or the next step in your career, Mining People has some great resources you'll find very useful in your job search.
How is your mining job search going? Whether you're just starting to look for a mining job or you're deep into a long search for your dream next industry role, Mining People has a range of resources to help you.
Job Alerts
Mining People's Job Alerts service allows you to choose the kinds of jobs you're interested in hearing about. When we post jobs on our Job Board that suit your profile, we'll send you an email with a link to the job description and you'll be able to apply right there and then. It's easy to use and free to sign up.
Click here to sign up for Job Alerts.
Mining People Job Board
We know mining better than anyone because it's all we do. We don't try to master any other industries. because there are plenty of candidates out there, like you, who need the help of recruiters who know and understand mining. Our consultants have strong relationships with mining companies so you won't find most of the jobs on our Job Board anywhere else.
Click the below links to search for jobs in your category, or use our search function:
Mining People's FAQs
Our FAQ page on our website gets more than 10,000 visits per month. We answer all the most common questions about getting a job in the mining industry, and the questions people often have about Mining People. It's a good starting point if you're just beginning your mining job search, or if you're wondering what Mining People can do for you.
Click here for FAQs.
Mining People News
We regularly publish news, advice and information on our Mining People News page. It's somewhere you can find out all about the latest industry developments and what they mean for jobs and get job search tips and advice. We've published hundreds of articles over the years covering everything from advice on how to write a resume, to updates on the kinds of jobs available at any given moment in time, to the results of our monthly poll of industry employees.
Click here for Mining People News.
Dan Hatch
Mining People International