Back in the Day ... Some MPi History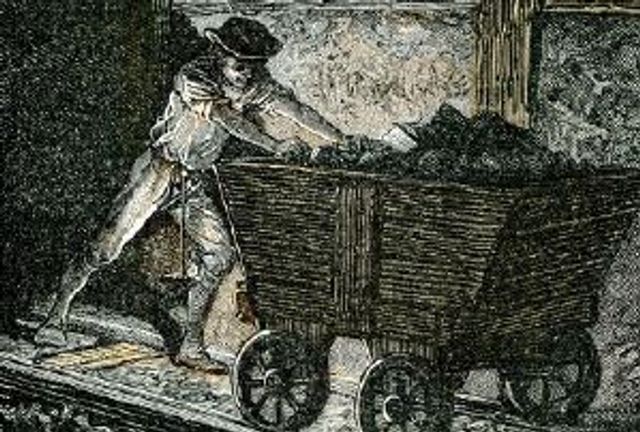 MPi was formed 20 years ago this month. During 1995:
The Gold price averaged $US384/ounce
The Iron Ore price averaged $US12.27/dry metric ton
The Nickel price averaged $US3.50/pound
The Australian Thermal Coal price averaged $US38/metric ton
In 1995, Western Mining Corporation (WMC) which was subsequently taken over by BHPB, placed its Mount Magnet Gold Operation in Western Australia, up for sale. During the long marketing and sales process, WMC froze most permanent recruitment and engaged MPi to assist WMC operate the mine and mill by sourcing and engaging a large number of staff in contract positions.
Many of MPi's Mt Magnet client contacts are still users of the MPi service and many of the people placed have gone on to become senior managers in their own right, some up to CEO/Exec Director level.
Over the past 17 years MPi has assisted the three subsequent mine owners to source and engage good people as the mine and processing facilities worked through different ownership structures and of course, fluctuating gold price cycles.