What attracts job seekers?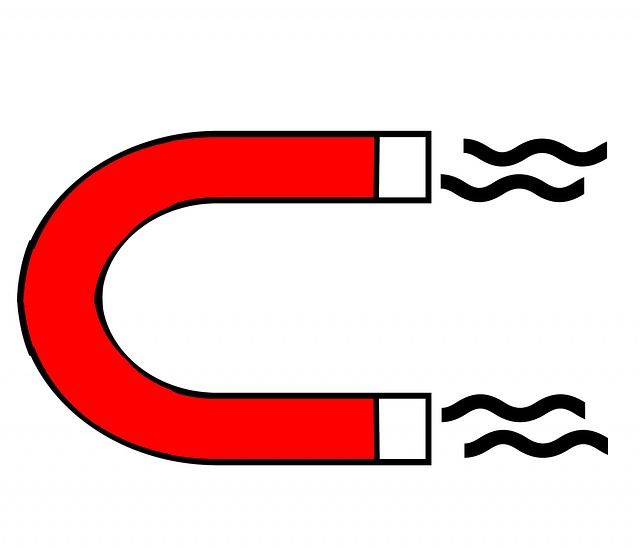 This article is based on a report presented in HR Monthly's May 2007 edition.
The report commented on a survey recently conducted by Drake International where 442 people responded on-line, from a range of Australian companies employing up to 200 people.
What attracts job seekers?
Training and Development opportunities were picked as the number one factor attracting people to Australian companies.
The figures are the % of respondents rating this aspect as an important consideration:
1. The promise of training & development opportunities.

89%

2. Remuneration.

86%

3. The promise of an enjoyable place to work.

Importantly this is more about employees looking for cultural aspects of an organisation that make turning up every day a pleasant experience, rather than an annual abseiling trip for instance.

77%

4. Salary bands being advertised up-front with the vacancy.

We're also noticing that candidates are often not prepared to even begin a potentially lengthy application process and perhaps find out at the end that the salary on offer does not meet their expectations.

75%

5. Flexible hours/a straight forward application process.

72%

These two things were equal fifth.
On the flip side the survey also reported on:


Why they stay
The work itself.
Good leadership.
Relationships with immediate supervisors.
Recognition.
Remuneration.
Why they leave
Poor management.
Unsatisfactory remuneration.
Issues with immediate supervisors.
Limited work/life balance.
Unmet expectations.
These last two lists should remind you that companies who make strong promises to attract people, but then don't deliver on those promises, very quickly destroy their reputation in the candidate market.
"If you're going to make bold statements about what you offer, you MUST ensure you deliver."
If you're not ready to deliver yet, then it is better to tone down your promises until such time as you are ready.