Cuts to regional education will hit mining and resources.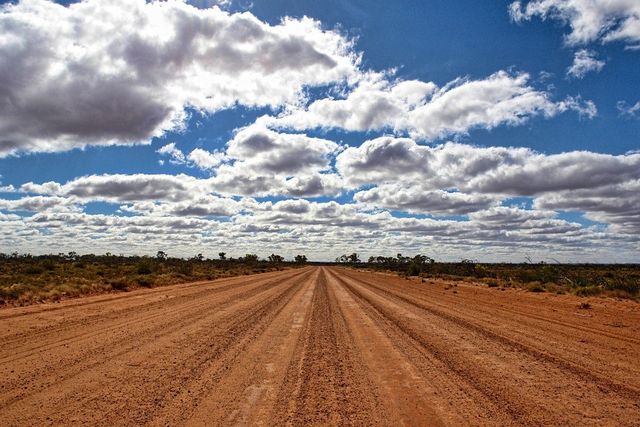 As recruiters often placing candidates in the bush, we want to keep quality education facilities.
On the last day before the MPs in the Western Australian Parliament hung up their boots for their Christmas vacation, the Government announced it was going to cut funding for the School of the Air, camp schools, rural colleges, gifted students programs, swimming lessons and the Landsdale Farm School.
As an organisation that places candidates into residential mining jobs on sites across the state, MPi immediately recognised the potential impact of this decision.
And we weren't the only ones concerned. Within hours, Facebook pages had been created, petitions had been launched and all over WA communities large and small came together to protest. Even Australia's richest woman, mining magnate Gina Rinehart, had a crack at Premier Mark McGowan in a blistering letter.
The Government didn't take long to back down, reversing some major elements of the decision before the school holidays were over, admitting they went too far. Funding would remain for the School of the Air, but $41 million worth of the $64-million cuts would remain in place.
Related : Do I move my family to take up a residential mining job?
Funding cuts will hit the mining community
Those cuts include the planned closures of rural colleges and camp schools – a fact that has upset regional communities so much that in February the Country Women's Association marched on Parliament House in protest of the cuts. It was the CWA's first protest in its 94-year history.
These cuts impact people in the very communities in which mining companies operate. The camp facilities are used by children attending primary school in remote mining townships and studying by School of the Air on remote stations. These camps provide an opportunity for country kids to get together, for School of the Air kids to meet face-to-face and for city kids to get out in the regions and experience farming and mining. They provide a vital link, a human connection and social interaction experiences that are impossible to replicate in a digital world.
In recent years the mining and resources industry has come together to protest taxes on gold, royalties on iron ore and a Federal Government resources tax. Let's turn to people power and help out the communities where most mines operate. After all, it could be our workmate, our local community or our neighbour whose children will be affected by the closure of these colleges and camp schools.
Find out more about MPi's HR consulting services. We've been working in the Australian mining industry for more than 22 years.
Why should we get involved?
Managing the human resource is what we all do. If we can keep quality educational facilities in the bush and introduce city students to mining via the Kalgoorlie Camp School then, who knows, we may just plant the seed of a career idea into the next generation of mining entrepreneurs.
Want to connect with our HR Services Team or comment on the above? Email us here.

Gail worked in operational and technical mine site roles for 15 years and has been with MPi since 2002 in mining recruitment and executive search and eventually mining career guidance and human resources advisory positions. Gail's 15 years directly in the mining industry, across residential, FIFO and CBD based roles, has given her a unique perspective into the industry.