How to beat the executive pay 'second strike' rule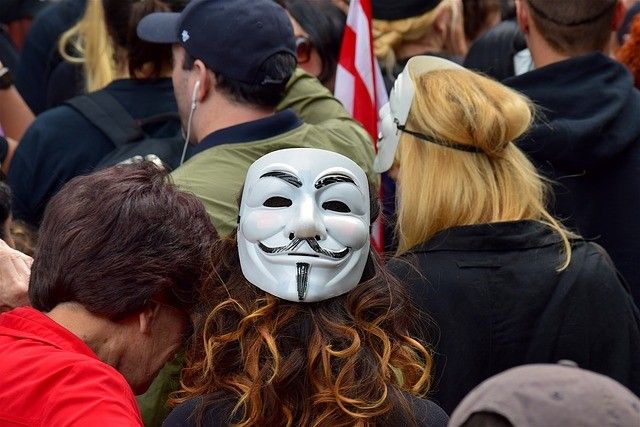 How do you beat the shareholder activists and the "second strike" rule?
With activist shareholders, threats of "strikes" at annual general meetings and Australia's federal "two strikes" or "second strike" rule, executive salaries never seem far from the headlines.
Disputes over executive and non-executive remuneration are never pleasant – and they certainly never create positive headlines for a company, whether they're in mining or any other industry.
Want to have your executive and non-executive salaries independently verified against mining industry benchmarks? Call MPi .
So, how do you beat the activists and the "second strike" rule? It's actually easy.
But first a little background.
What is the "second strike" rule"?
In 2011 the Australian Government introduced a law stipulating that if at least one full quarter of a company's investors voted against that company's remuneration report at two consecutive AGMs, it would automatically trigger a vote on whether to force the entire board (excluding the managing director) to stand for re-election. That election has to take place within 90 days.
The purpose of the "second strike" rule, as it became known, is to give shareholders more power over executive pay. It was also intended to give boards a solid reason for not offering bloated salaries.
The evidence suggests the law is working, too. Research from the University of Western Australia found that in companies receiving a strike between 2011 and 2013, total chief executive pay fell in the year afterwards by an average of 20 per cent. For a second strike, it fell the following year by approximately 32 per cent. Research from ACSI showed median ASX100 CEO pay declined 3.1 per cent year-on-year in 2015, which continued a trend that saw fixed pay decline almost 12 per cent since the law was introduced.
So how do you get around the "two strikes" rule?
According to Mining People International's General Manager of Executive and Technical, Brad Thorp, the best way to avoid the "two strikes" rule trap is to make sure your executive and non-executive salary packages are in line with industry standards in the first place by having them independently verified.
Thorp said he's seen firsthand how independent verification works because MPi has long provided salary benchmarking for the mining and resources sector. In light of the "two strikes" rule, that service has been expanded to include executive and non-executive markets.
"Our research strategically targets the relevant market sector, taking into account market capitalisation, operating environment, board size and current market conditions," he said. "This ensures you get remuneration research that is up to the minute and relevant to your organisation. We review public data to obtain data for companies with similar market capital to your business, and compile this in an easy to read report."
So don't wait until you're faced with a potential "strike" at your next AGM. Be prepared instead.
If you want to lock in a remuneration review ahead of the annual reporting season, get in touch with Brad Thorp at Mining People International.
Dan Hatch
Mining People International