Mining's women take centre stage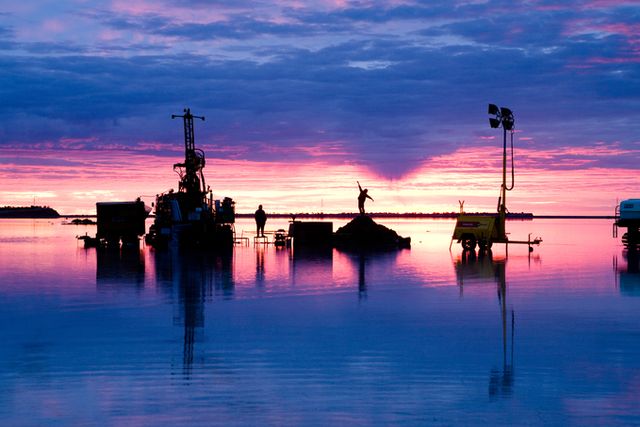 If you missed this year's Women in Mining event in Perth, here's what happened.
In 2003 Sabina Shugg realised something important. She recognised there had been many times during her FIFO career when she'd felt isolated — both professionally and geographically — by being one of the few women on site.
Her response? To create a network of women from the mining industry. Women in Mining and Resources WA quickly grew to become a highly regarded, industry-recognised network.
On Friday, Women in Mining and Resources WA held its tenth annual Summit.
The first WIMWA Summit in 2009 was attended by 350 women (and a few men). This year the event welcomed more than a thousand people — and sold out in two days. (I imagine they could easily sell twice as many tickets.)
The WIMWA Summit is now a world-class event, attracting women and men from across the industry, interstate and international speakers, and 100 students from metropolitan and regional high schools.
An important platform for women in mining
WIMWA has become an important platform. It provides a forum for women in mining to share their experiences and extend their networks. Where else do you get the opportunity to talk to an operator or an MD?
This year we heard from some incredible men and women in the industry, had the opportunity to meet people from various sites during the breaks, and most importantly, were able to meet new people and continue to grow our networks.
RELATED: Women in mining: Just how supportive is our industry?
The buzz surrounding the WIMWA Summit was never more evident this year than at the networking drinks afterwards. Having listened to amazing stories all day, the audience felt inspired and motivated to ensure they do their part to engage and build inclusive workforces across the industry. Everyone would have left the event with some key takeaways they will want to implement in their day or introduce to their team or organisation.
For me, the highlight was Shannon Youd's presentation, about 'telling it how it is'. Shannon, from KCGM, had people in the audience laughing at her tales of being the only female tradie on site in the 90s. Shannon revealed she initially had no interest in WIMWA.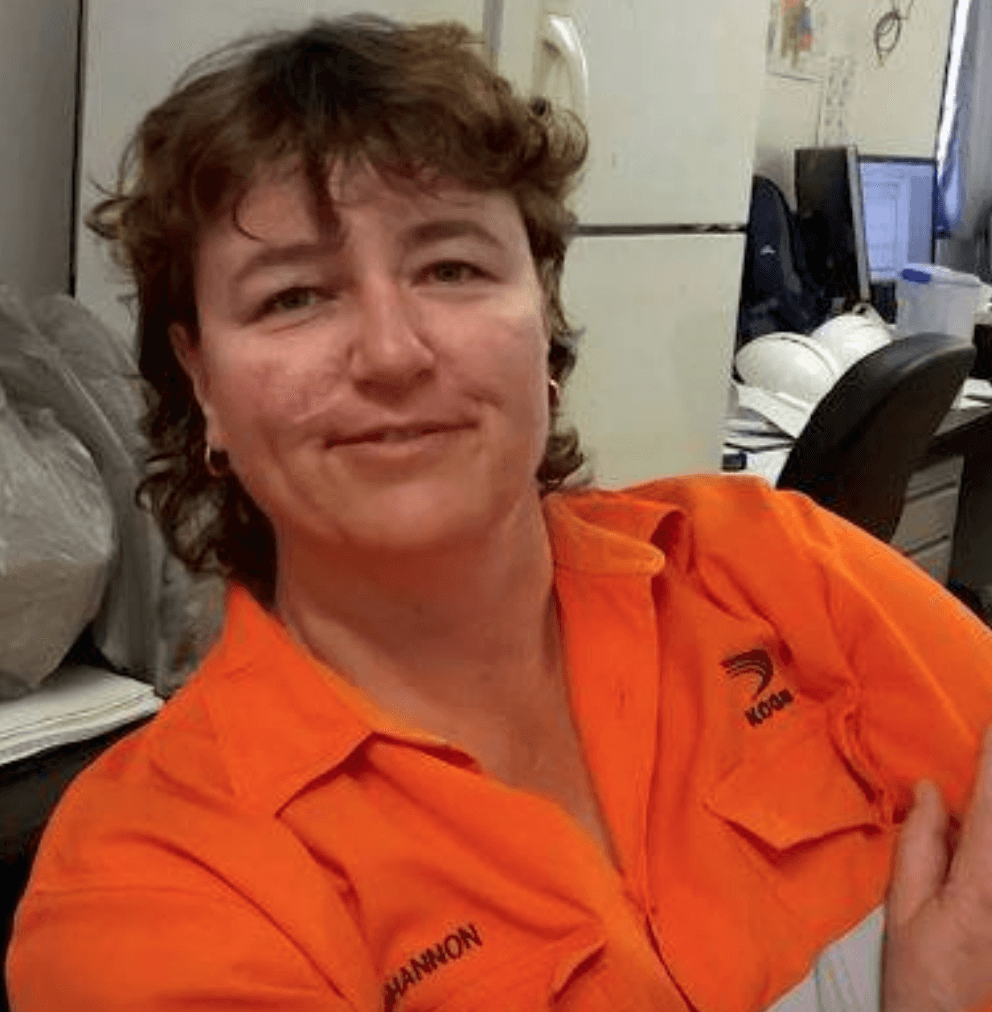 Shannon Youd. Pic courtesy WIMWA.
RELATED: Men and women agree on mining workplace gender support
She said she had never embraced being seen as different during her 27-year (and counting) career on site, as she was never treated any differently to anyone else when she was growing up. It was a conversation on site one day about the fact WIMWA isn't necessarily about the past but about making the experiences of women in mining better in the future that convinced Shannon to join.
Shannon was the 2018 People's Choice Award at CME WA's Women in Resources Award. You can read more about her here.
Ordinary mining women doing something extraordinary
That, to me, is what WIMWA is about: ordinary people doing something extraordinary. It is likely the person sitting alongside you at this event who has done something (or has the potential to do something) to influence and impact the industry in much the same way as those on the stage telling their stories.
If you weren't fortunate enough to attend the Summit, I urge you to join WIMWA or attend a networking event near you. If you are asked to attend next year's Summit as a representative of your business, say yes! The WIMWA Summit is an event like no other — a packed day of inspiration and networking, and an opportunity for each of us in the industry to give just a little or a lot back. You can find out more about it here
If you're a woman in mining, no matter what your skill set, MPi is likely to have the perfect job for you. Register with us here and find that right job. We have been mining industry recruitment specialists for more than 23 years.