Planning a cheap holiday in Australia?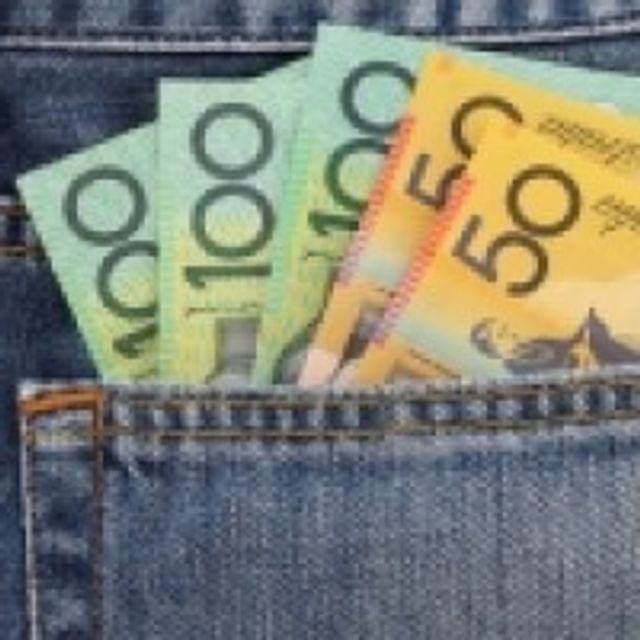 Have you been considering your next holiday destination?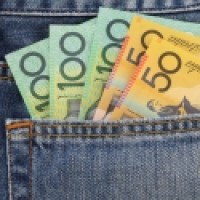 Have you been considering your next holiday destination? It can be tempting to jump in a plane and take off to an exotic location, where prices are cheap. But have you ever thought about inexpensive options closer to home?
It's no exaggeration to say that Australia is one of the beautiful countries on Earth. Where else do you find endless beaches, expansive wildernesses, friendly people and a living standard without peer? If you think a local holiday might be in order, but don't want to fritter away too much of your hard-earned cash, read on for some ideas that won't break the bank.
Camping
Camping is the ultimate escape. It provides opportunities to get away from the hustle and bustle of daily routine and indulge in some much-needed peace and quiet. Whether you want to relax by a river with your fishing line, improve your fitness with a multi-day hike or hang out by the fire, sinking beers with friends, a camping trip is the way to do it.
Where's the best place to go? Australia boasts so many stunning places; it's not easy to choose. Some top-notch recommendations include:
– Mitchell River National Park, Western Australia, for incredible waterfalls that cascade over four levels.
– Main Range, Kosciuszko National Park, New South Wales, for the nation's highest camping spot and mind-blowing views.
– Lake Eyre National Park, South Australia, for Australia's lowest camping spot and 9,500 square kilometres of amazing, salt-covered lake.
– Dawsons Spring, Mt Kaputar National Park, New South Wales, where you'll find some of the best 360 degree views ever!
Taking the open road
Feeling restless? Would you like to make the most of your vacation by seeing not just one new place, but many? Hiring a campervan and spending some time on the open road is an inexpensive, exhilarating adventure. These days, quite a number of companies offer cheap rentals, and once you've paid your rental fee, you're covered for both transport and accommodation. So, where are Australia's best road trips?
Like campsites, we're pretty spoilt for them, but here's an enticing selection that will have you behind the wheel in no time:
– Gibbs River Road, Kimberley, Western Australia: This 660 kilometre-long track, which runs from Kununurra to Derby is the Kimberley's only road, and features a series of jaw-dropping river gorges.
– Cape to Cape, Western Australia: This 200 kilometre-long road takes you from Cape Naturaliste to Cape Leeuwin, passing sweeping coastal views, forests and the vineyards of Margaret River.
– the Rainforest Way, Queensland and New South Wales: This 650-kilometre long circuit covers 14 national parks and such outstanding geographical features as Mt Warning, as well as several major towns, including Murwillumbah, Kyogle and Lismore.
– the Great Ocean Road, Victoria: This 243-kilometre, Australian National Heritage listed beauty travels from Torquay and Allansford. You'll pass the renowned Bells Beach and the spectacular Twelve Apostles.
Sounds pretty tempting, hey? It could be time to plan your next great Aussie vacation.