Mining is tough - here's a guide to healthy living...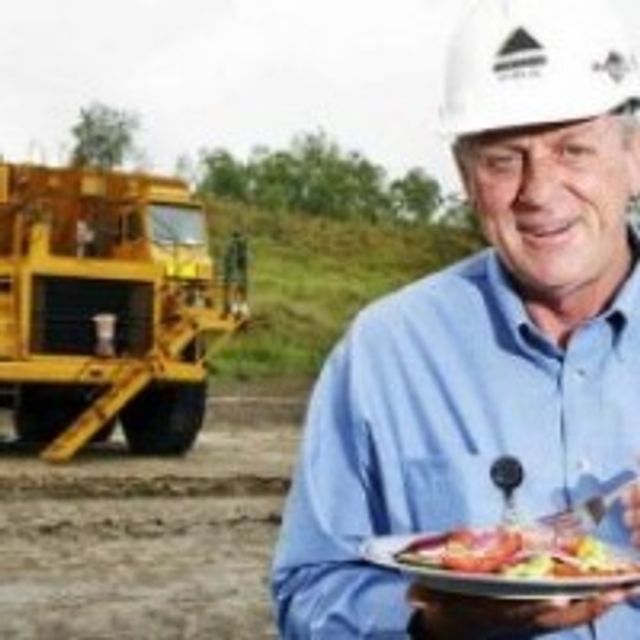 Where do you sit with your health, wellbeing and fitness?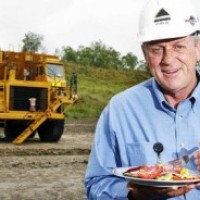 Mareike Bout – MFM August 2014
Where do you sit with your health, wellbeing and fitness? Are you living a vibrant life, with abundant energy for work and play? Have you created that healthy, sustainable life balance that many of us seek, or are you constantly stressed and tired, in catch-up mode, never feeling on top of things and wishing you just felt good for once?
Healthy living is within your reach. Your first step towards healthy living is to know where you're starting from, so follow this checklist to get started:
Make appointments with your doctor and dentist for full blood work, blood pressure check and any other routine health checks, including prostate check for men and pap smear test and breast examination for ladies. As a malignant melanoma survivor, I also encourage you to get a thorough skin check by a dermatologist or skin cancer clinic. Believe me, it could save your life!
Measure your height and weight and measure your waist circumference. If you're a man with a waist measurement of over 94cm, or a woman with a measurement of over 80cm, you are at greater risk of developing a chronic illness
Assess your activity. How much physical activity do you get in a typical week? How intense is that activity? How much variety do you get in your activity and how much do you enjoy it? And no, gardening does not count! I'm talking about regular structured exercise. The World Health Organisation recommends adults aged 18–64 should do at least 150 minutes of moderate-intensity aerobic physical activity, or at least 75 minutes of vigorous-intensity aerobic physical activity throughout the week. Or the equivalent of a combination of the two
Keep a food diary. Write down everything you eat and drink for three days, including those dietary indiscretions you're trying to let go! You can't change what you're not aware of or don't acknowledge
Assess your mood and mental and emotional wellbeing. Healthy living includes emotional wellness and adequate rest and relaxation. Are you experiencing any symptoms of depression or anxiety? Do you usually sleep well for seven to eight hours a night? Do you make time for relaxation and play?
Consider your social network. To be happy and healthy we need to nurture positive relationships with those around us. How strong are your connections with family and friends? Are you a part of strong social or spiritual groups and networks?
This checklist is not to point out whether you are good or bad, right or wrong. It simply serves to highlight those areas of your life that need attention. From here, you can set your healthy living goals so that you can truly start to live happy, healthy and well!