Top Five Products for FIFO Kids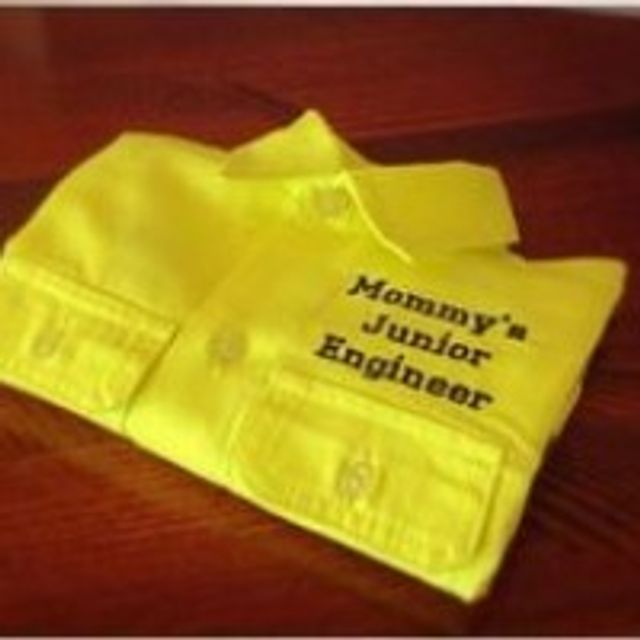 I love online shopping.
Source: FIFO Wife Life – Bigger than the moon – Amanda McPhee
I love online shopping.
I'm serious.
Sometimes when I miss a parcel being dropped off and they leave a card, its like that Christmas morning surprise anticipation when I head to the post office to pick it up. The convenience of online shopping when you're a FIFO mum is the best, you can almost get anything online these days, and so when a few months ago Mr FIFO husband's absence was becoming that little bit too much for our little fifo kid, I turned to the internet.
I am not joking when I tell you that I typed into Google "stuff to help kids with fifo". It didn't turn up too many helpful results, there were a lot of suggestions on ways to help them deal with the changes, but I was looking for something more. So after a few months of searching, and connecting with some gorgeous other FIFO wives and mums, I have found five products that I completely recommend for any other mamas out there, like me, searching for 'stuff' to help kids with being a FIFO Kid.
1. My Fifo Family Calendar
The My Fifo Family Calendar by My Fifo Family is my top must have for a FIFO family. It is a visual representation of the time between when Fifo Dad (or mum) is away and when he will be home. It has special stickers that the child can place on each day to indicate fly in days, fly out days, working days, calling days, and other special events that help to keep the family connected. In our home Mr Four puts a check next to the days as they go by and is then able to count the days down until daddy is home. Click here to view product site.
2. FIFO DAD Books.
There are quite a few children's books out there relating to FIFO dad's. The top two that I have come across, are 'My Dad is a FIFO Dad' by Jo Emery and 'My Boomerang Dad' by Deanne Hislop. Both books are beautifully written by fellow FIFO mums with FIFO kids themselves. The stories are written in a way that the children can relate to and are accompanied by beautiful illustrations which keep the kids attention. These are perfect for younger children, to help them understand why daddy has to 'go away' and what he's doing while he's gone.
3. FIFO Families Membership
At the beginning of this year I signed up for membership with FIFO Families. I haven't regretted it at all. Depending on the level of membership you obtain, there are a range of different benefits available. There is a network of other fifo families that are you can chat with, special FIFO family events and they will send you a FIFO families "Frequent Values Entertainment Card" which can be used at loads of different places for a range of discounts on hotels, flights, cafes, stores, family activities and loads more.
4. High Vis 4 Kids
When I first saw these kids high vis shirts I fell in love. Kids love dressing up, and I have no doubt that loads of FIFO kids would love dressing up like their FIFO mum or dad. These High vis shirts by High vis 4 kids are customisable, come in a range of colours, sleeve lengths and sizes. It just so happens that 'Santa' may be delivering some to the FIFO kids in this house this year! Click here for the website or find them on Facebook here.
5. Wish U were here doll
So the last product I want to share with you is pretty amazing. These Wish U were here dolls are made from a personal image of the child's very own FIFO parent which is then digitally printed onto fabric and created into a cuddly doll which can be kissed, cuddled, squeezed and loved. Mr Four's FIFO dad doll goes to bed with him every single night, on days when he seems a bit sad, I will find him on the couch cuddling it. Sometimes it gets kicked and thrown around as if dad was there sharing a game of footy! Click here to find them on Facebook.