How to juggle parenthood with a mining job...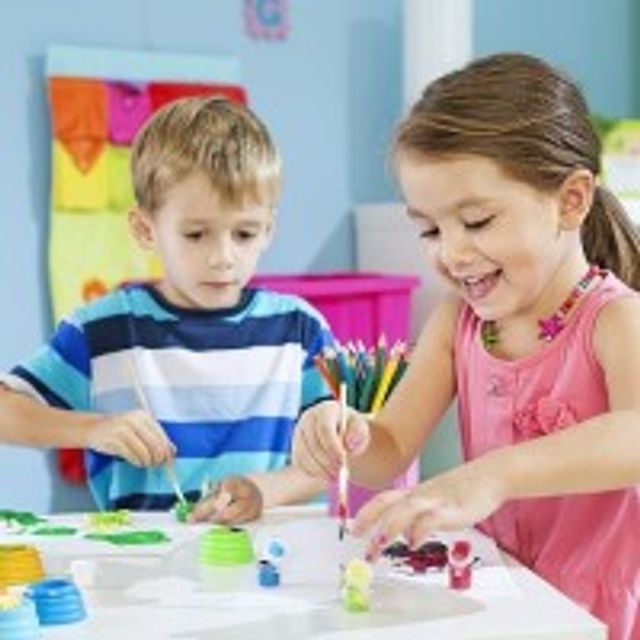 There's no doubt the Fly In Fly Out lifestyle is tough on the families of mining workers.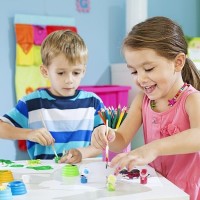 There's no doubt the Fly In Fly Out lifestyle is tough on the families of mining workers. Ever since the 1980's, Australian gas, oil and mining operation staff were required to fly out to remote locations to work ten to fourteen hour shifts for two to six weeks at a time. While the financial gains from this type of work are generous, the long term effects on individuals, couples and especially families are difficult to ignore.
It's safe to say that workers and their families teeter precariously between two completely different worlds. However, maintaining a balance for the sake of your family, your relationship and for yourself, is imperative to surviving through those challenging times. Here's some tips for maintaining that balance with a FIFO Mining Job.
Join A Support Group
Just like mothers group or book reading groups, there's one for FIFO families as well. One of the biggest is FIFO Families. This group is targeted towards the partners of FIFO workers and provides a plethora of services and support. There's groups in every state who meet weekly at the local park, arrange school/kindy drop offs, exercise together, swap time (look after each other's kids so you can do those things you want) and share parenting tips.
Make The Most Of Your Time Together
Parenthood is hard work and although being home together isn't always peaches and cream, try to organise things to do as a family unit. Make it something to look forward to. It will boost family moral and take the focus off the fact that your partner will eventually have to return to work.
Keep The Lines Of Communication Open
Children will face emotional distress spending time looking forward to Mum or Dad's return and then having to say goodbye again. This is especially hard when they may not have been separated for prolonged periods of time. Being open and honest with your children will help them to understand why Mum or Dad have to leave. Melanie Hearse from Essential Baby writes "Never say 'Daddy is leaving again' I say 'Daddy is off to work', and show them where he is on a map."
Set Goals
Setting goals is a powerful process for thinking about your ideal future. By writing down your goals in a visible place you'll feel an overwhelming motivation to turn your vision of this future into reality. Your goals can be varied, either focusing on family, self-improvement, professional growth or relationships. For example, your goals could be that you want to take at least one hour of "me time" a week, or work towards finishing a TAFE course. Or it could be that you want to deposit $50 – $100 a week into a savings account for a family holiday.
Have A Routine
Create a realistic routine that you know can easily be stuck to when your partner is home. This might be negotiating strict bedtimes, planning meals ahead of time or ensuring your children complete their chores.
Keep A Calendar
As simple as this sounds, utilizing a calendar will help you keep on top of upcoming events, bill payments, school holidays, appointments, birthdays and most importantly, your partners work schedule. You can also keep an online version of your calendar via Google Calendar that your partner will be able to access and add too from their work site.
Whilst the fly in fly out arrangement isn't always ideal, staying organised and seeking support will help make the changes to your new lifestyle more manageable.