Take the test... The behaviors of leaders and non - leaders, how does it differ?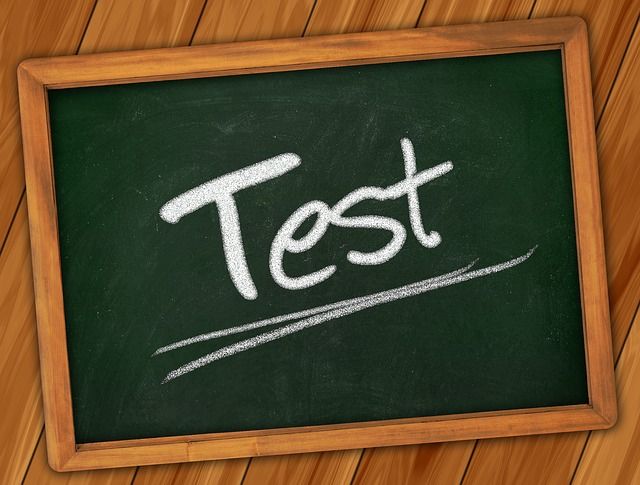 This article was based on one spotted in the Cultural Intelligence newsletter produced by Steve Simpson of Keystone Management. We have quoted Steve's work before as a leading writer and speaker on the subject of corporate culture. For more information visit www.keystone-management.com.
Recent research carried out by keystone management focussed on the behaviours exhibited by non-managers to the extent that these behaviours contributed positive and negatively towards organisational culture.
We will produce the whole article in a later edition but in summary.
Positive behaviours included:
Modelling other positive behaviours.
Possessing a mind-set that was positive and solutions orientated.
Proactively challenging negative behaviour displayed by others.
Negative behaviours included:
Participating in gossip and/or spreading rumours.
Focussing on fulfilling only the minimal requirements of the job.
Resisting management requests.
Displaying negativity or taking a cynical view.
Isolating people who don't comply with 'the way we do it around here'.
Complaining about or ridiculing management.
Take the test.