What's your value proposition to your next executive appointment?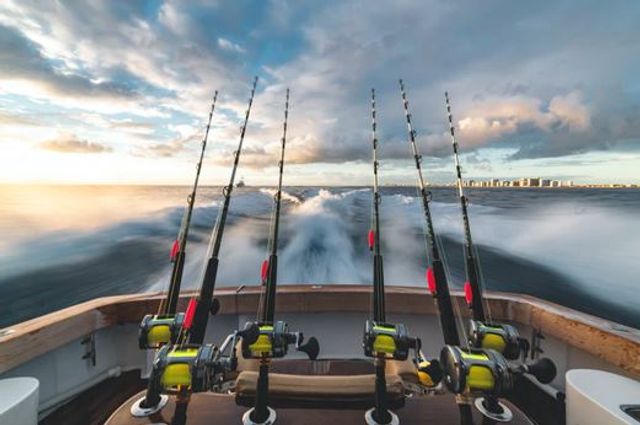 Recruiting your next mining industry executive or MD means offering a clear value proposition to potential candidates.
When you're on the hunt for your next executive, managing director, or chairman, it's natural to focus on the technical aspects of the person you're looking for — the skills and experience you need to bring on board.
But when you're trying to attract the best possible executive and upper management level candidates, that checklist in itself isn't going to motivate them to make a switch — even if they meet all the requirements.
That's because that checklist is about what you want, not what the potential candidate wants, it's not mutual. It's a bit like trying to catch a fish without any bait on the hook. What's in it for the fish? There's no reason for it to bite.
In other words, you're going to market with the wrong message. You're touting a message that's attractive to you, rather than one that provides a clear value proposition to your audience of potential candidates.
You have to give the fish a good reason to bite.
Achieving this starts with telling the story you have to tell. What's the strategy for the organisation? What's the vision? Where does this role fit into that story? Where will the rubber really hit the road with this person in the role?
Having a winning hiring value proposition is really intrinsic to successful executive recruitment. This value proposition must be centred on something meaningful — a genuine opportunity to do something new or unique, to grow, to step up, to be involved in and lead something special. You must have a clear understanding of what that value proposition is. After all, if you can't articulate it to your executive search consultant, how can they articulate it to the target candidate longlist?
An experienced executive search consultant will have a conversation with you about your needs that includes not just the checklist of technical aspects but a discussion around cultural fit, leadership style, corporate strategy and much more. They will also ask you what story they can tell to entice ideal candidates away from where they are now, to join your company. That said, it needs to be real and viable. The really good candidates will give this the sniff test with their first discussions with the search consultant and if it doesn't stack up then they wont bite.
You only get one chance to make a good first impression as they say.
None of this is to say that a checklist isn't important. It absolutely is. But your audience for that information is your search consultant rather than the potential candidate themselves.
For that highly prized executive candidate that you really want to fill your next role with, it's about getting the mutual value proposition right that matters.
Mining People International has more than 26 years' specialist experience helping mining companies uncover the best candidates for their executive and leadership roles. Find out more about our executive search service here or get in touch directly.
Lindsay Craig
Mining People International