Why brand and social media matter in mining recruitment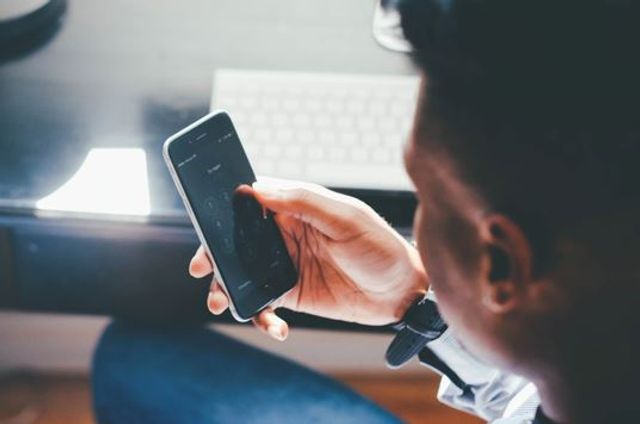 In the competitive mining labour market, could your company's brand and social media presence be the factors that win you the best candidates?
In the Australian mining industry's highly competitive labour market could your company's brand, including your social media presence, be the factor that wins you the best candidates?
Research suggests it can.
According to CareerArc's 2021 Future of Recruiting Study, jobseekers are taking the time to investigate their potential employers to see whether they're really a good fit for them.
Here are three key takeaways every mining industry HR department, recruiter and employer should know.
Your brand and your corporate culture really matter
The researchers found 82% of jobseekers consider an employer's brand and reputation before applying for a role. Jobseekers will do this even in a tough labour market, which means in an environment where the supply and demand equation is tipped heavily in a candidate's favour, reputation and brand are even more important.
How your company presents itself to the market and the reputation it has also have a big impact on staff retention rates. More than half of jobseekers (53%) said a poor or diminishing employer brand and reputation was one of the reasons they'd left their previous job. One in five said it was the main reason they left.
That's likely to be not just your reputation as a corporate entity, but among peers within the industry, as well.
Candidates are using social media for their job search
Social media has become a window to so much in life, so it's no surprise candidates are using places like LinkedIn and Facebook to engage with potential employer brands.
The study found 86% of jobseekers used social media as part of their job search. They had viewed, searched for, and engaged with job- and employment-related social media content, and many had also used social media to reach out to contacts and recruiters about jobs.
Employers are also embracing social
Social media is a rich hunting ground for employers, too, with 92% of employer respondents saying they use social and professional networks to recruit talent. Social media actually ranks above employer referrals (87%), job boards (82%) and job ads (72%).
What's the takeaway message?
Brand and reputation matter all the time, but that's especially true when it's a jobseekers' market, like it is right now in the Australian mining industry. Having an engaging, informative and responsive social media presence is certainly useful when it comes to attracting the right candidates. But a solid reputation and well-respected brand will always put you at the top of the pack with potential candidates, no matter the size of your company.
Mining People International has more than 26 years' specialist experience helping mining companies find the best candidates across every job category. Find out more here or get in touch today.
Dan Hatch
Mining People International