Why you need a career mentor (and how to find one)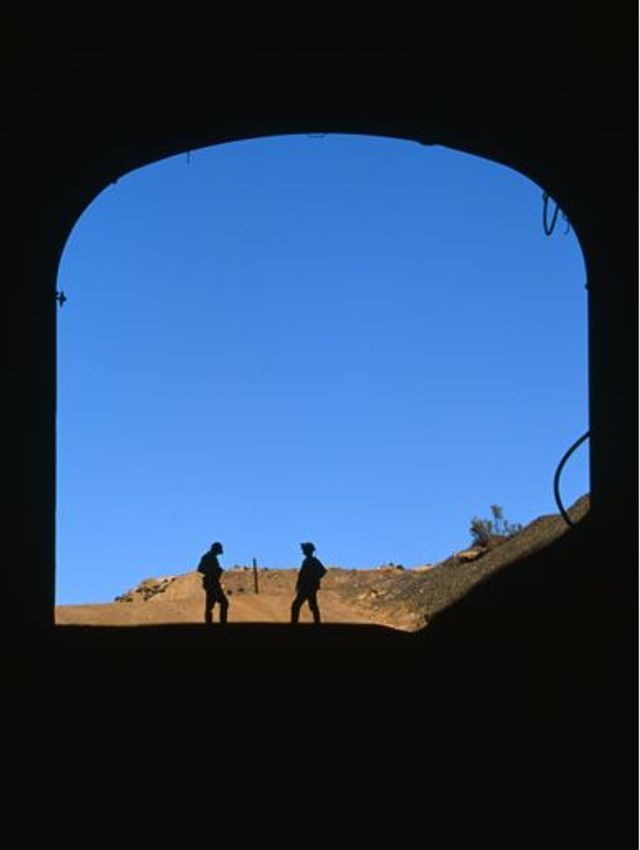 Know where you want your career to go and how you'll get there? If not, it might be time to get a mentor.
Where do you hope to be in your career in five years' time? Do you have any idea how you're going to get there?
If you don't have clear answers to those questions, you're not alone. Many of us drift through our careers, taking opportunities when they arise but not necessarily going out and chasing them, unless we're unhappy in our current role.
If you want to feel fulfilled at work—if you want to set and achieve goals for your career—it's time to get a mentor.
A mentor is an experienced person you can turn to for advice, inspiration and feedback on your own career. They should be someone you look up to; someone who has achieved the sorts of things you would like to achieve.
Mentors can really make a difference to your career. According to the 2019 World Happiness Survey, more than 91% of people who have a career mentor are satisfied with their jobs, including 57% who are "very satisfied". People who have a mentor are more likely to say they're well paid (79% versus 69%) and to believe their work is valued by colleagues (89% versus 75%).
Why do I need a mentor?
Many of us won't have considered having a career mentor—at least, not in any formal sense. It's something more often associated with people who start their own businesses rather than those of us who are employees. But, there are several advantages that mean a mentor is worth considering. Here's a list.
Mentors provide inspiration, motivation and encouragement.
They provide feedback and suggestions.
They will help you improve your skills (and help you recognise which skills need improving).
Mentors help build your confidence (and they'll be there to encourage you to keep going when you don't think you can or when you want to give up).
They help you build your networks by introducing you to their colleagues, connections and acquaintances.
A mentor becomes your cheerleader within the profession, which will help with your advancement through the industry.
How do I find a mentor?
Having decided a career mentor will help you get ahead in your career, how do you find one? Needless to say, it's important to find the right person. Here's how to go about it.
It's about the person, not their position. Although it's a professional relationship, it's also a personal one. They don't necessarily have to hold the job you want one day. Don't get hung up on what job your potential mentor has. What's more important is the fact that you get along well with them.
You probably already know your mentor. Look around you. Chances are the perfect mentor for you is someone you already know. They'll be someone you look up to, admire, and get along with. But they'll also be someone who has already shown an interest in you and your career.
Mentors come in all shapes and sizes. There's a tendency to choose a mentor who looks like you. It's common for women to be mentored by other women, for example. But don't limit yourself, even subconsciously—this is your future we're talking about.
Choose someone you can give back to, too. Mentoring should be a two-way relationship. Choose someone whose life and career you feel you can add value to, too. Healthy mentorships benefit both parties!
Where to find a mining industry mentor
Industry-based mentoring programs in the mining industry in Australia include:
Women in Mining runs state-based mentoring programs.
AustMine runs a mentoring program covering mining equipment, technology and services.
If you're ready for the next stage in your mining career, get in touch with the experienced team at MPI.
Dan Hatch
Mining People International