Essential reading for hiring managers - Demand data to help you hire people who perform better as well as fit better.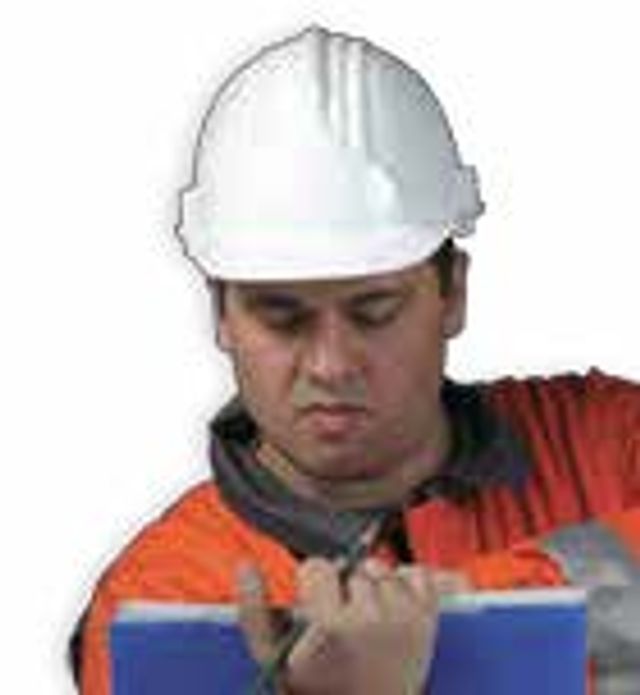 This is partly advertisement however it also provides valuable insights into how best recruitment practice in highly technical industries such as ours (exploration, mining and mineral processing) should evolve.
The article is based on one released during 2013 on the Australian recruitment industry news site "shortlist" www.shortlist.net.au
Of relevance to mining, is that the article was based on hard data, across a very large sample size, from an organised forward thinking organisation, staffed with thousands of technical people, who we all know there to be an already enormous and growing demand for.
We believe the mining industry presents a similar profile with the recent down turn only providing one of those windows when things get easier for a short while, before the long term technical shortage (of top talent) resumes.
..April 2013 shortlist..
Recruitment companies delivering solid performers: Microsoft Services
Microsoft's local professional services and consulting arm has been drilling into its recruitment data, with results showing that agency recruiters are sourcing some of its best candidates, says Asia-Pacific staffing director Fiona Hathaway.

Speaking at the IT18 Conference in Sydney today, Hathaway said Microsoft Services was starting to use big data analysis techniques to inform its hiring decisions, and had determined that employees sourced through recruitment agencies were performing better in the medium term than some of their peers.

Hathaway said Microsoft Services used third party recruiters only for executive or specialised roles.

"This made up about 6% of annual hires with the vast majority handled by the company's in-house recruitment team."
When we use external providers... we use them usually for senior, executive search, or for deeply technical positions where we need extra reach into the market."

Hathaway said when Microsoft ran an analysis of the source of new candidates and their performance after two years, recruiters were at the high end of the scale, as were referred applicants.

"We saw - probably not surprisingly - that the candidates that came in through an employee referral program, over a period of two years, had performed higher than the individuals who had applied through the job boards," she said.

The performance of candidates from recruitment agencies was also typically strong, she said, as they had generally been passive candidates.

"If it's an agency that's actually headhunted the individual, [they're] more likely to be someone that wasn't... on the job market," she said.
Great technical recruiters will share their deep market knowledge with you.
Hathaway also suggested that allowing external recruiters to genuinely engage with the business was important to getting the most out of the relationship.
No "Chinese whispers" was how she described it.
"I'm a big believer that if you're using an external provider you have to give them access to the business leaders, as well as HR. It's no good me passing on the Chinese whisper of what we need, to you, and then saying 'Good luck with that'. We want all external suppliers to have a relationship with the business themselves."

Hathaway added that if recruiters wanted to prove their value to clients like Microsoft Services, sharing useful data was one of best ways to go about it.

"I would want to see trends, movements and facts - that's the sort of thing that's really important if you're managing recruitment strategically."
Some MPi data
We recently transitioned our vacancy and candidate management system to a cloud based platform enabling faster and more accurate data analysis.
One of the things we have been analysing is those vacancies that we open whereby we access three sources of candidates being;
External job boards
MPi's databases
MPi's own job board and job alert program
A comparison of the rates of candidate referral from each source is fascinating and varied somewhat depending on the particular position being recruited for.
In all cases MPi's sources attracted much lower numbers of unsuccessful candidates, thereby saving enormous time wasting.
At worst, for certain disciplines, MPi's job board and database equaled external sources as far as appropriate candidate submissions were concerned.
In all other cases, MPi's job board and database generated much higher relative rates of successful candidate submissions to vacancies.
In summary the work wasted on reviewing unsuitable people was vastly reduced, which it would seem led to a considerably higher amount of time being able to be spent on people "closer to fit" both in terms of technical skills as well as cultural fit.
We will be sharing more of this information to our clients as time goes on to further demonstrate our value and to show our clients how to improve their own attraction rates.
However, even now at MPi, our observation is that Top Talent increasingly expects to be found, without having to look themselves!