How great leaders inspire action (and you can, too)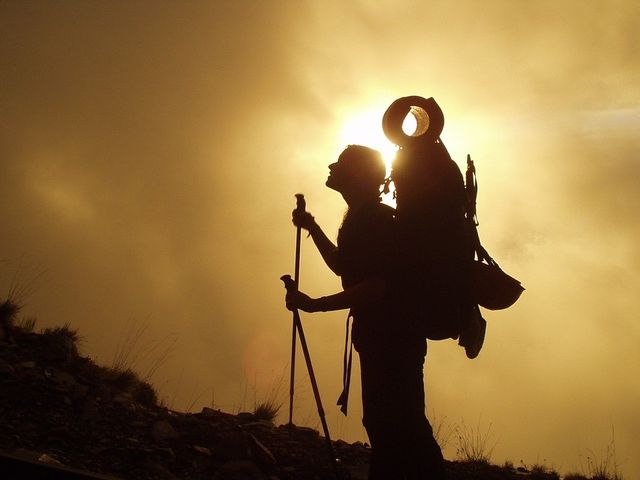 In mining true leaders inspire people through vision, passion, communication and trust.
There are many bosses in business, but comparatively few leaders. Bosses may be in charge, but true leaders inspire people to work together, commit to and strive for, a common vision and success. It may sound like a lofty ideal, but the fact is that the best leaders have several things in common.
They have a clear vision for the future
Good leadership in mining starts with having a clear vision for the future and communicating that to the rest of team. To inspire, you need to know what you're trying to achieve and how you're going to get there. To get everyone on board, you need to show though words, actions and beliefs what the plan is and what the future looks like. According to Rio Tinto's Sam Walsh, a leader's plan is also their promise: "Deliver on what you say you will do; that's how you build trust and credibility and make lots of money for shareholders."
They are passionate about the company's mission and vision
Great leaders in mining aren't just enthusiastic about what they remove from the ground, but why they do it and why it matters. If you want to inspire employees, you need to communicate clearly to them why their work is important and the significance of their contribution to the bigger picture. An inspirational leader is passionate about their company's mission and vision and shares and inspires passion in others.
Andrew "Twiggy" Forrest, for example, is almost evangelical about what Fortescue Metals Group does and why it exists: "You remove heavy metals out of the ground and you turn that into tables and houses and bridges and dreams for people in the developing world. I love doing that."
They recognise the work of others
Leaders who don't recognise the hard work and talent of others in their organisation will not last long. Rather than inspire employees, they'll create high turnover, disengagement and reduced productivity in the workplace. Every good business leader knows they cannot achieve success without a great team behind them. Make sure you show appreciation, and dispense praise and reward when it is merited. Recognition breeds motivation, increased performance and workplace satisfaction, which all helps the company's bottom line.
They listen
Truly listening to what their employees have to say is one of the key talents of top leaders. Encouraging input and feedback and taking the time to respond authentically and appropriate builds confidence in the workforce and promotes 'buy-in'. When workers feel their opinion matters, their commitment to the success of the organisation is cemented. Not only that, but when you listen, rather than just hear your employees, you can uncover innovative solutions and creative ideas you might otherwise have missed out on.
They are trustworthy
Leaders inspire commitment, hard work and passion through integrity and trust. Aside from being the right thing to do, telling the truth and acting fairly and equitably builds confidence in your workforce. Employees who distrust you and doubt your integrity won't be inspired to do their best work for your company. So whether it's business decisions, dealings with customers and stakeholders or employees themselves, transparency and integrity are essential for success.
BHP's Andrew MacKenzie agrees: "For business, we must do more to engender trust. This starts with transparency on the taxes we pay, the supply chains we use, the people we employ and the structures under which we operate. It is not enough to adhere to global regulations, we must strive to go further and advocate for more."
Learn from the best
Australia has a great many mining leaders who engender these qualities. They might sound obvious or simple, but in order to truly lead, they are skills and attributes that need to be practiced and cultured. When you get these right, your company and its employees can achieve incredible things.
Ready for your next big role in the mining industry? Chat to one of Mining People International's specialist, expert consultants today.
Lindsay McPhee
Mining People International