Why you shouldn't list your referees on your resume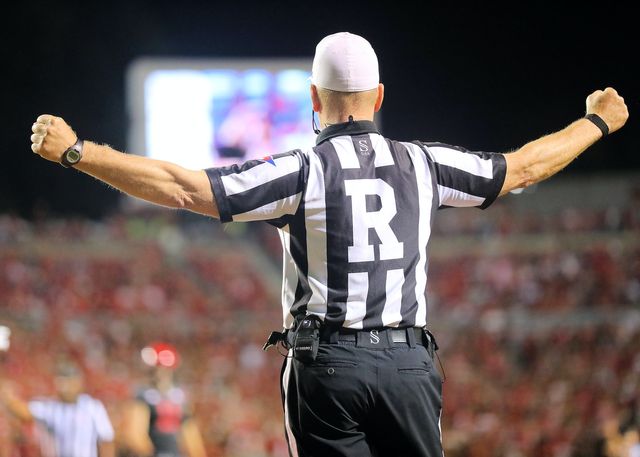 We've always been told to include referees in resumes. But can it actually be a bad career move?
Providing references in your application is a readily accepted part of the job-hunting process in the mining industry, but is it actually a good idea? Could including your referees be doing you a disservice?
Before including a list of referees on your resume, consider these three factors.
You might not get to speak for yourself
Although it isn't the accepted norm, some companies do call for references very early on in the recruitment process—well before they invite you in for an interview. By some industry estimates, up to 16% of recruiters are believed to do this.
What's wrong with that? Well, the recruiter is potentially wasting the time (and abusing the generosity) of your referees, which isn't just disrespectful, it's also quite wearying on your referees' patience. They're also denying you the opportunity to speak for yourself, first.
It is better to control how often your referees are contacted by only providing their details when there is a high probability you are the preferred applicant. It's perfectly acceptable to write "referees at first interview" on your resume.
Will your referee be prepared?
Some HR departments are happy with a quick and casual conversation, whereas others require a formal 30-minute in-depth discussion that can be quite challenging for the referee. Once you attend an interview, you will get a better sense of what type of organisation you're dealing with and you can advise your referees of what's required.
Will the referee feedback be relevant?
You might have worked well with them but can they comment in detail about your role, responsibilities, specific achievements, KPIs, strengths and weaknesses, communication style, and ability to troubleshoot and manage responsibility? Some recruiters seek explicit examples, too. Once you've been interviewed and have a good idea of what's expected, you'll know who the best referees for any particular job will be.
RELATED: How to choose the right referee
4 things to remember before providing referees
When the application process is underway and the recruiter has asked for your referees, that's the time to provide them. Here are a few things to remember before you select referees.
Your referee can provide more relevant information to the recruiter if they have an awareness of the specific role you've applied for and the responsibilities involved. They can then relate their knowledge of your capabilities, skills, experience and qualifications to the new position
Just as you'd tailor an application to suit a particular job, tailor your referee list to suit the role. Take your time to ensure the referees you provide are ones who can best comment on your suitability for this particular role
You can make sure your referees are available and happy to contribute. This is even more important if it has been several years since you've seen them or they've changed their contact details. Out-of-date details are unprofessional and waste the recruiter's time
Let your referee know the name and number of the recruiter who will be calling them. They can save it in their phone and not be taken off guard when the call comes.
RELATED: 6 myths about resumes that people still believe
One last point about resumes and referees
What if you find yourself in the position where a recruiter wants to present you on a shortlist and wants to do reference checks first? This can sometimes happen with higher-level engineering, financial and geology jobs.
In this instance, it is acceptable to explain that you can provide a referee right away for a generic reference and you have other referees for specific feedback relevant to the role.
The mining industry in Australia is gradually changing, so many recruiters will be understanding of your position.
Make sure to register your details with us to ensure you're considered for upcoming opportunities that match your skill set.
Dan Hatch
Mining People International