10 things the Mine Report tells us about mining in 2017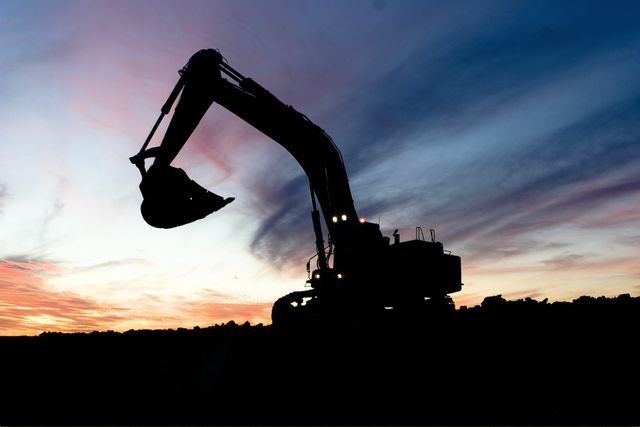 PwC has released its Mine Report 2017. Here are 10 things it tells us about the global mining industry.
We all know mining is a cyclical industry and we know that, finally, we're seeing something of an uptick following a few years of downturn. But what state is the global mining industry actually in? What picture do we get if we put anecdote to one side and have a look at the numbers?
Fortunately, the analysts at PwC do precisely that every year. They've recently released their PwC Mine Report for 2017. It's a fantastic snapshot of the global mining industry. Let's have a look at 10 things this year's report tells us.
A $48 billion turnaround
There's been a $48 billion reversal of fortune for the industry, globally. 2016 marked the return to profitability of the Top 40 global miners, with an aggregate net profit of $20 billion in 2016 as compared to an aggregate loss of $28 billion in 2015.
Market capitalisation up 45%
Overall the market capitalisation of the top 40 global mining companies increased in 2016 by 45 per cent to $714 billion — which is approaching the 2014 level. That's partly thanks to rising commodity prices, but PwC says the market is also valuing stronger balance sheets and solid management, suggesting that investor trust is on the rise and the recovery is sustainable.
Balance sheets look strong
Miners put a strong effort into strengthening their balance sheets in 2016. Debt repayments totaled $93 billion, up from $73 billion a year earlier. Repayments were funded from three sources: Increased cash flow from operations; $8 billion of asset sales and $14 billion of minority stake divestments; and issuing fresh debt.
Revenue remains flat
Revenue from the top 40 remained relatively flat — up just one percent from the previous year's sum of $491 billion. That's despite a rebound in commodity prices — especially coal and iron ore in the second half of 2016. Coal revenue declined by four per cent while iron ore increased by two per cent.
Exploration budgets are shrinking
For the fourth year in a row the industry reduced spending on exploration, bringing expenditures to barely one-third of the record $21.5 billion allocated in 2012, to $7.2 billion in 2016. What little exploration was undertaken was generally allocated to "safe" jurisdictions. With that lack of activity PwC predicts the top 40 companies may soon once again find themselves with a diminished project pipeline and decreased reserves, leading to an aggressive period of mergers and acquisitions.
China will still drive everything
During the downturn, Chinese companies demonstrated one enormous advantage over other miners from both traditional and emerging countries: access to capital. Chinese players bought assets at bullish prices or moved quickly on assets made available at the bottom of the price cycle. PwC analysts say the trend of Chinese interest in global mining assets is likely to continue.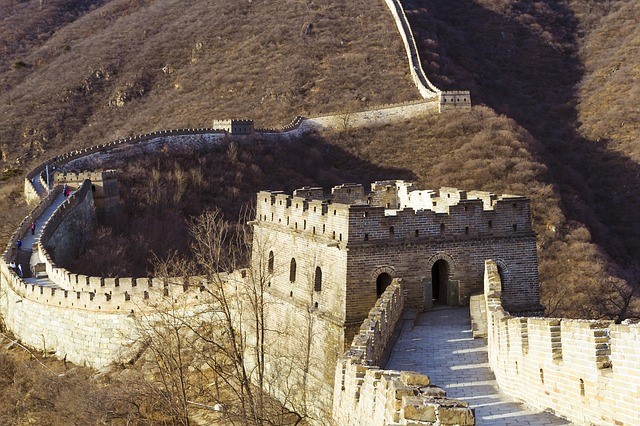 History repeated itself (and it was expensive)
The failure to invest in exploration and capex in the last downturn has added fuel to a "super-cycle fire", already lit by Chinese demand.
The industry "was forced to buy high to keep up with production aspirations and meet voracious demand. By 2012 the cycle had begun to turn and we saw the beginning of record write-offs of investments made at the top of the cycle, excessive debt relative to realistic asset values and, ultimately, distress across the sector," the report authors state. "Are we condemned to repeat history or will we remember this time as a tipping point for the industry?"
Unfortunately the mining sector faces lengthy development cycles and its investment horizon should be equally long, so the report authors fear "the greatest opportunities may already have been missed".
New technology will bring increased profitability
PwC estimates that asset optimization tools can help companies lower maintenance costs by as much as 20 to 40 percent, increase asset utilization by up to 20 percent, reduce capital expenses by between five and 10 percent, and also improve environmental health and safety.
It's already happening. Rio Tinto, for example, has built a remote monitoring and control facility that can connect with mines all over the world in real time. It collects data from trucks and processing plants and analyses the information for efficiency opportunities. The company says it has reduced costs by $80 million.
Good news for Fortescue Metals
The PwC report uses the top 40 companies (by market capitalisation, as at 31 December 2016) as a proxy for the performance of the mining industry. The top movers in the ranking this year included Fortescue Metals, up from the bottom to fifteenth place, and Anglo American — which climbed to ninth spot, up from twenty-seventh. Both companies reduced their long-term debt balances during the year.
China's top 40 presence slips
The number of Chinese companies on the top 40 fell by one this past year, to 11. Significantly, all the Chinese companies that remain in the top 40 are now in the bottom half of the ranking — except for China Shenhua Energy, at number four. PwC's analysts said they didn't expect "a significant placement shift in traditional and emerging companies in 2017; there are a number of Chinese companies still on stand-by".
If you would like to read the full PwC Mine Report 2017, it's available here.
Dan Hatch
Mining People International