11 tips to help FIFO workers stay fit (not get fat).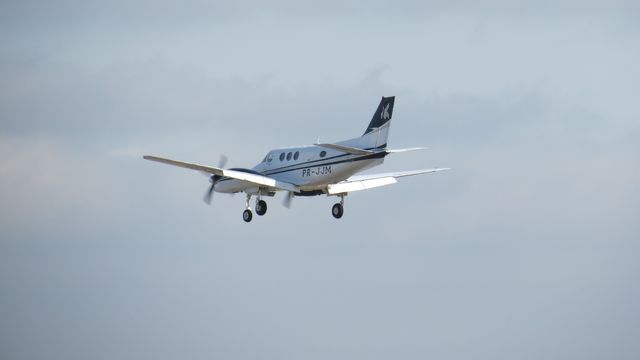 Working away from home on the mines doesn't have to be a choice between being FIFO and being fit.
Research shows FIFO workers are significantly more likely to be overweight or obese than other workers. A 2013 study found 79 per cent of FIFO workers fell into these categories — compared to 64 per cent of the wider Australian population.
But working away from home on the mines doesn't have to be a choice between being FIFO and being fit. It's entirely possible to do both.
MPi Newsroom spoke to a nutritionist, Amelia Harray, who's with the Heart Foundation of WA's LiveLighter campaign — which encourages people to live healthier lifestyles.
She has 11 tips to help anyone working FIFO to stay fit, instead of getting fat.
Tips to help FIFO worker stay healthy while on site.
Avoid the hot breakfast option. These are usually made up of junk foods such as bacon and hash browns. Use breakfast as an opportunity to start the day with lots of fibre. Weetbix or porridge is a better idea.
Pack your lunch after breakfast so you are full. In your lunch, stick to the salad bar — sandwiches and wraps packed with salad or boiled eggs. Avoid processed meat and leftovers.
Limit large serves of meat. Eating excessive amounts of protein does not mean you will build more muscle.
Always fill your plate with salad and veggies first (hot chips and creamy potato bake do not count as vegetables). Aim for at least half your plate to be veggies or salad.
Avoid the desert bar on your way out of the mess. If you need something extra, grab a piece of fruit or yoghurt or keep some small tins of fruit (in juice, not syrup) in your bag.
Watch your snacking throughout the day. Boredom and loneliness can lead to ongoing snacking of junk foods such as biscuits or high-fat crackers. Here are some tips for snacks.
Most mine sites have a good gym. Make use of the expertise of those who man the gym. Try to combine lifting weights with moderate cardio, but remember to balance it with adequate rest. The gym should not come at the expense of rest and recovery.
How FIFO workers can stay healthy during R&R
How to stay healthy while you're away from home is an idea that gets talked about a lot. What gets forgotten, though, is you need to stay healthy on your home swing, too. There are huge temptations at home — including going out to restaurants and the pub — and they can easily undo any good work you've done by showing restraint in the site mess.
Here are Amelia's tips for staying healthy during your R&R.
Watch your drinks. Both alcohol and sugary drinks are packed full of energy (kilojoules) your body does not need. For example, a 600mL soft drink contains 16 teaspoons of sugar.
Eating out can be difficult when you're trying to choose healthier food options. Here are some simple tips:

Choose the grilled, not fried options
Choose salad as a side, not chips
Ask for sauce on the side
If you're not very hungry, choose an entrée size.
Here are some more tips for eating healthily while you're out on the town.

Prepare food for site. Taking healthy snacks that don't need to be refrigerated can help you stay on track. Some ideas include nuts, dried fruit, corn thins, peanut butter, and tinned fruit in juice (not syrup).
During your time at home, keep up with the physical activity guidelines. Aim for 30 to 60 minutes of moderate physical activity a day. Use this time to spend with your family and friends. Go for a ride with your kids or encourage your friends to kick the ball.
It goes without saying that not watching your diet and not getting enough exercise can lead to serious and chronic health problems. It's not just about getting a gut. Are you at risk from health complications? Take this test to find out.
Or, if you live in Perth and have body mass index of more than 25, you could take part in the LiveLighter TODAY study. It's a good opportunity to find out more about your health and your lifestyle choices.
Dan Hatch
Mining People International