3 big themes coming out of Diggers so far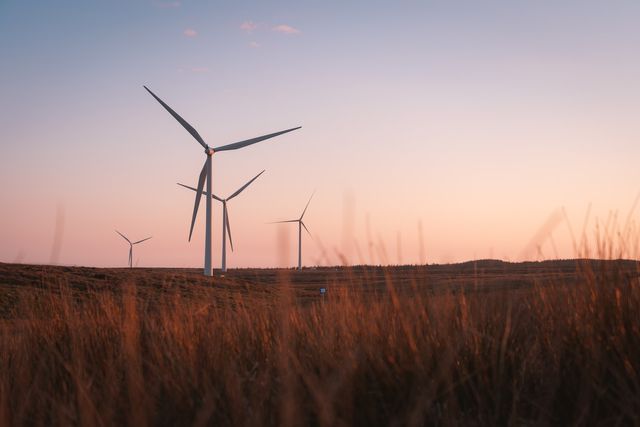 3 key themes are emerging at Diggers and Dealers. Find out what they are, here.
Three key themes are emerging from the Australian mining industry's annual Kalgoorlie get-together, Diggers and Dealers.
That's according to MPI principal consultant Tony Turton, who is among more than 2,600 delegates attending this year's event.
So, what's got everyone talking?
The worsening skills crisis
There's little surprise that the top issue everyone wants to talk about is the shortage of labour.
"It's not just affecting mining; it's affecting the wider Australian economy — nurses, doctors, teachers, etc.," Tony said.
"Some people have mentioned the impacts of Covid. Not so much from the lockdown of the state, but the effect on immigration generally. We've probably had 200,000 or 300,000 fewer people coming into the country than if borders had been open and immigration had carried on as normal. There has to be a long-term economic effect to that — and it's not something you can fix quickly."
One factor that worsens the skills and labour shortage for mining specifically is the lack of women in the industry — and that plays into the second big theme to emerge at this year's Diggers.
The drive for diversity
Following the release of the Enough is Enough Report, which looked into sexual harassment in the mining industry, this year Diggers hasn't shied away from talking about either the opportunities for women in the industry or the reception they get when they join.
Northern Star Director Sharon Warburton told those gathered at a Gold Industry Group breakfast event: "We need to stop saying we are so much better than 30 years ago. We need to reset and say: 'this is where we are and this is not good enough'."
Separately, BHP Nickel West President Jessica Farrell and Fortescue boss Elizabeth Gaines both called for mining companies to step up their efforts to create a more diverse workforce.
"We know that an inclusive and diverse workforce is safer, more engaged and more productive, and we are working hard to achieve that," Ms Farrell said.
There's also the simple matter of maths, Tony said. As mining is experiencing a long-term skills shortage, encouraging more women into the industry will create a bigger pool of talent for miners to choose from.
"It's not something we're going to be able to solve in a hurry because we're still struggling to attract women to study STEM subjects and take on science courses," he said. "We have to do more to ensure more girls and women get to see the opportunities that are available to them in the industry."
That starts at high school level, he said, and will therefore take time for those skilled industry recruits to flow through into the jobs market.
Tony said maybe 10% of the candidates who came through MPI looking for work in the mining industry were women.
"There aren't a lot of them around but when you do find a woman, companies are lining up to employ them," he said. "So, companies are really willing to engage."
The long economic road ahead
Finally, the next big topic on everyone's lips is the prevailing economic conditions and what they mean for the mining industry.
This year's keynote speaker at Diggers was economist Dambisa Moyo, who painted quite a downcast picture of the next quarter century. WA Business News called her warnings of a period of low and slow global economic growth "sobering" and "sombre".
She told the forum: "Many economies are contracting, accelerated by the inflationary environmental considerations around the Russian war and difficulties emerging from the pandemic. But fundamentally we were already worried about slow growth even before these things occurred."
Despite Ms Moyo's forecast making grim listening, Tony said the mood around the economic climate among those attending Diggers still seemed very positive.
"The industry here is strong; it's the only way to describe it," he said. "There is a strong sense of purpose in the mining industry and notwithstanding the challenges that Dambisa Moyo talked about, the reality is we're at the early stage of creating a greener planet and starting the process of decarbonizing the economy. I think that is more the theme among those attending Diggers than a lot of the gloom she talked about."
Tony said the mining industry was embracing decarbonisation and the opportunity to create greener businesses with both hands.
"Everyone wants to talk about their ESG credentials (environmental and social governance) and about putting into play both solar and wind energy generation, or going to gas as opposed to diesel, things like that," he said. "Every company has a clear path towards decarbonising as much as they can."
If you're at Diggers, come and meet the MPI team at Booth 118 to talk about your labour needs.
Dan Hatch
Mining People International