4 reasons to get an interview coach (if you want the mining job)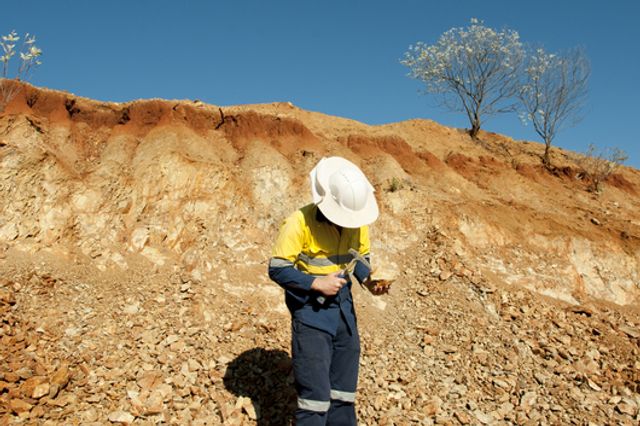 Are you getting interviews but no offers? Here are four reasons to consider using an interview coach.
Interviews can be a dreaded step in the recruitment process.
Whether you are relatively new to the mining industry or you've been around the traps for some time, job interviews take practice if you want to make the right impression.
If you are in any of the following situations, it might be worth engaging an interview coach to help you land the job of your dreams:
You're out of practice from being gainfully employed for the past few years

You are new to the mining industry in Australia

You are trying to land your first job

You've been attending interviews without getting the role

You have not had any recent feedback on how you interview.
But whatever the situation, everyone can benefit from a little guidance from a job interview expert – if for no other reason than to calm their nerves and confirm that they have this next interview under control.
Here are four ways using an interview coach will improve your prospects of landing the job you really want.
Up-to-the-minute insight
How are you meant to know what mining recruiters desire in a candidate this week/month/year, both technically and interpersonally? You may not know, but your interview coach will, and they can teach you and help you weave these points into your interview to get the best outcome.
RELATED: How to leave a lasting impression in a job interview
Outside perspective
Often candidates don't see their strengths and weaknesses the same way a recruiter can. You may have capabilities that are hard to find, which you think are standard. Working with an interview coach can help you highlight the unique abilities that are your strengths and identify the less desirable attributes you may wish to avoid discussing.
Interview tailoring
Each interview should be tailored to suit the company, their niche, and the kind of mining job you're applying for. If you are going to interview with a gold miner, for example, you will want to tailor your answers to match their industry norms and highlight that you know what is happening and how your experience fits within it.
RELATED: How to survive a video interview for a mining job
Constructive feedback
You cannot improve anything without genuine, constructive feedback. Mining in Australia is really ramping up (let's not say booming just yet), and this means many internal recruiters are swamped and unable to give you real feedback on why you may have missed a role. Interview coaches can tell you what is perfect and what needs work, increasing your odds of landing the role.
Do you get interviewed but miss out on the job? Book an interview coaching session to improve your interview skills.
Stephanie O'Brien
Mining People International