4 reasons to outsource to an HR consultant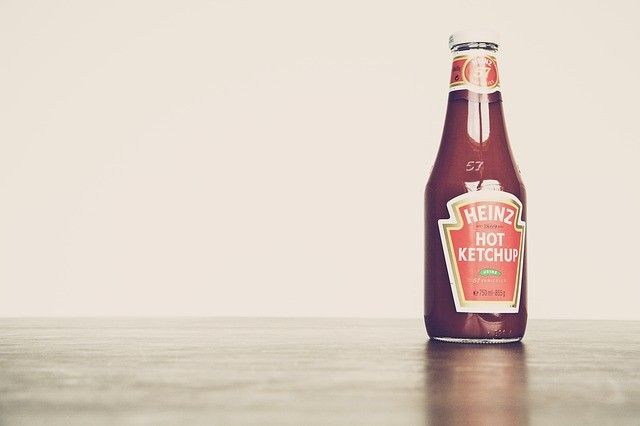 Here's why outsourcing your human resources and recruitment tasks is the perfect way to ease workload pressure.
Companies engaging consultants is a concept that is a little over a hundred years old. It dates back to an engineer opening a consultancy in the late 1800s. But it wasn't until the period after World War II that the industry really grew.
Nowadays you can outsource any services you don't have the training, the qualifications, the time or the skills to do. From lawn mowing and dog walking to tutoring, if you want to outsource something in your personal life, you can do a quick Google search or a post on a site like Airtasker and you will find someone willing to complete the task.
The benefits of outsourcing range from having more time to focus on the activities you enjoy, through to having someone complete something you just don't want to do, like cleaning.
It's the same in business. You can now find a consultant for everything - from advertising, to management, IT to report writing. As a professional, the benefits to you and your business are multi-dimensional. We've listed some here:
Focus on your core function
For you personally there is the opportunity to focus on your core function. You gain access to the knowledge of specialists and the opportunity to learn and develop your skills in areas that you may not have exposure to. Working with a consultant can be like a one-on-one training course that aids your personal development.
RELATED: The one thing mining job candidates say they want
It actually reduces costs
From a business perspective, using a consultant means costs can be reduced, as you don't have to hire a permanent subject matter expert, but rather can bring someone in, as and when required. You and your team will save time as the person will be able to hit the ground running. The consulting specialist will add value from day one.
It's not just expertise; it's perspective
A consultant or specialist has worked with multiple companies and has a diverse range of experience and a broader perspective. It is also in the consultant's interest to be open and honest, whereas your team may not always be completely upfront with you, particularly if it is opposing your idea. A consultant can at times bring new ideas and a different way of looking at the task in front.
Ease the pressure
Of course, there are also times when you simply need some additional support because you are busy. You may need someone to help with a project, or you may want someone to do the mundane or simply relieve the pressure. Again, though, hiring a consultant to help you at times like this allows you to focus on the key requirements and core functions of your role.
RELATED: How to retain staff in the mining industry in 2018
Outsourcing tasks from your professional or personal life is a new idea for many people. As the world constantly evolves, external consulting and outsourcing are likely to provide opportunities and challenges for us all. At MPi we believe that for all the reasons above outsourcing is often the most efficient option for many businesses. It's why we've created an HR Consulting Service. You might come to find this service of interest if:
You don't have an HR Team and need resources to complete preliminary screenings of applicants
You're working on site and need assistance with reference checking and on-boarding as you cannot be in two places at once
You have never undertaken a recruitment process before and want to ensure that your process is effective
You need some assistance with face-to-face interviewing
You want to advertise a role, but don't have the internal resources to manage applications in a structured way
You have a person within your team who is uncertain of what to do next, but you want to retain them within the business
You are uncertain as to what other operations are paying, and what to offer to ensure you retain key talent with competitive remuneration packages.
We can assist in these and other instances where you need additional resources but still want to complete the majority of the work in-house. If you want additional information on how our Human Resources Consulting team can assist, drop us a line.