5 great reasons to start a mining career in Kalgoorlie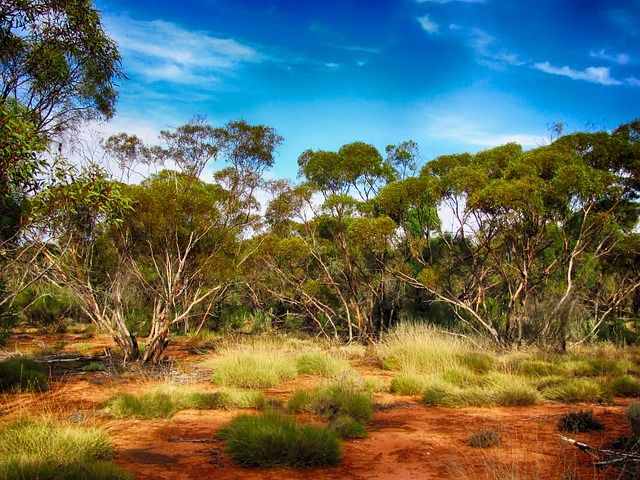 If you're a mining graduate, there's no better town to start your career in than Kalgoorlie.
Good news for mining graduates (and those already in the workforce)! A new report says Kalgoorlie tops the list of best cities for graduates. Is there a better reason to put it on your list of places to work? I don't think so!
The outback city of Kalgoorlie-Boulder, or Kalgoorlie as it is more commonly known, has topped the list as the best graduate city according to a report from insurance specialist Budget Direct.
With mining being the primary industry in Kalgoorlie, it's no surprise it came in first place for highest average monthly salary offered to graduates.
The report reviewed the cost of a meal out, bottle of wine, a pint of beer, annual salary levels and average rents. You can read more about these costs, here.
But there is so much more
Aside from the salaries on offer, what else makes Kalgoorlie a great place to move to as a graduate?
As a long-time local and an experienced mining person — and now a mining career adviser — here are my five reasons to move to Kalgoorlie:
Related: 10 fast facts about Kagoorlie's massive Super Pit.
History of a mining town
Kalgoorlie has a long history of mining. The workforce in Kalgoorlie is largely residential. You have the opportunity to immerse yourself in the industry and gain insights into the impact the discovery of gold, and subsequent other discoveries like nickel, has had on Western Australia.
Sporting and recreation activities
Kalgoorlie is a town offering a diverse range of groups, social clubs and events. From landlocked fishing clubs, to running and sporting clubs, there is something here for everyone. Over the years the local councils, community and mining companies have contributed to ensuring the facilities are on par with other towns. Incidentally, the Goldfields Oasis, a recreational, sporting and aquatic centre, has been awarded the best recreational facility in WA.
Networking
When you work and live in Kalgoorlie, you can network with other mining professionals outside of your organisation. As a graduate, it is an excellent opportunity to create a network of contacts outside of your own company, alumni, friends and family. More than getting to know other professionals via a few words on LinkedIn, you're able to form lifelong friendships.
The MD of MPi, Steve Heather, and our Principal Consultant, Tony Turton, met at the West Australian School of Mines (WASM) and are still working together some 30 years later. Kalgoorlie is home to WASM, which provides several postgraduate study options.
Unexpected beauty in the local environment
One thing often overlooked about Kalgoorlie is the surrounding area. The Dig a Little Deeper page on the City of Kalgoorlie-Boulder website says the Great Western Woodlands is the largest intact temperate woodland left on the planet. It's an amazing place and it could be your backyard if you moved to Kalgoorlie as a graduate.
Only a few hours' drive south, the beaches at Esperance are bucket-list material and a magnet for many Kalgoorlie residents who spend their long weekends fishing or swimming. As a tourist town, there is a lot on offer.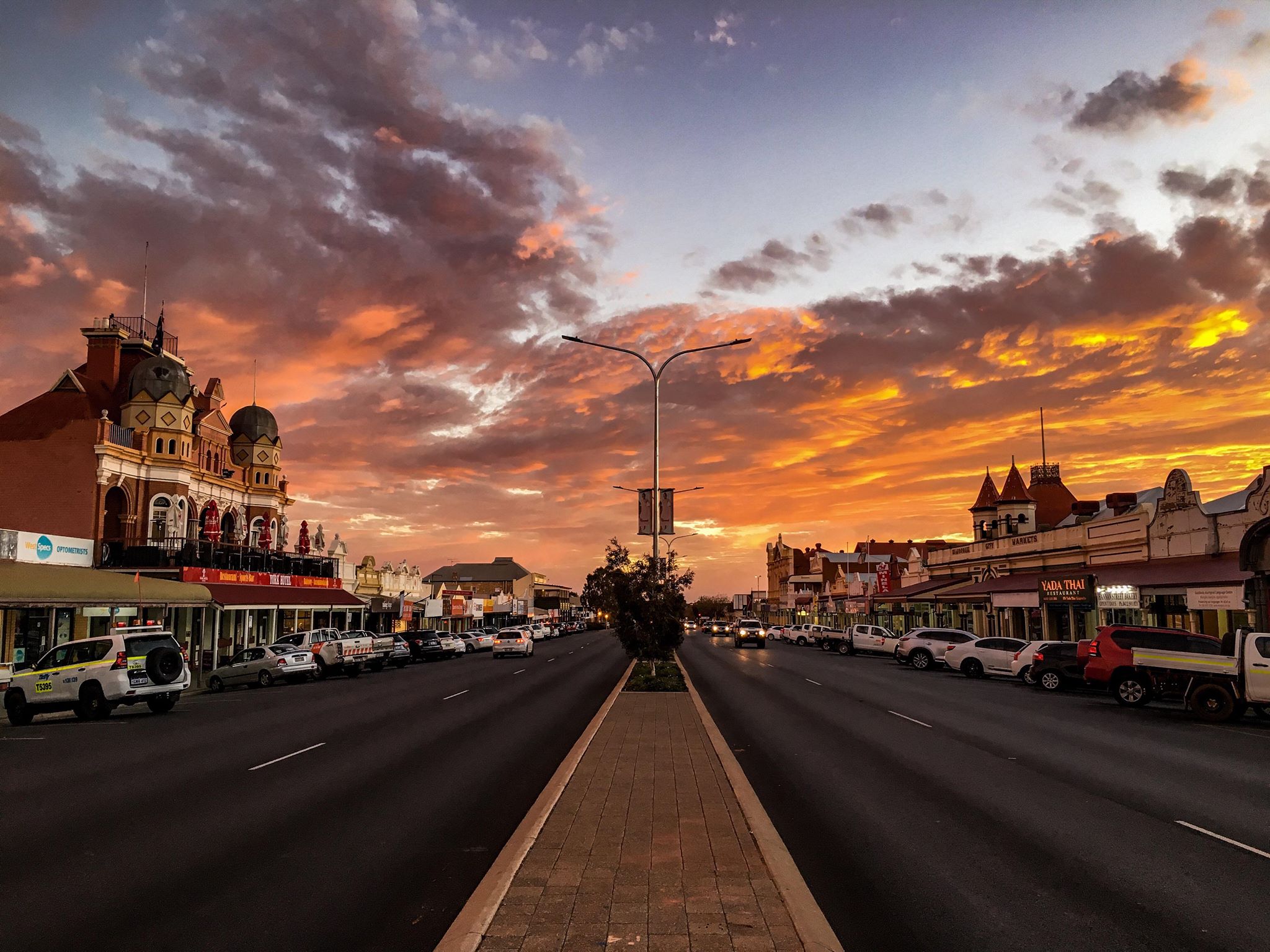 Events
Finally, Kalgoorlie is home to the internationally recognised Diggers and Dealers conference. With three full days of conferencing, it's a great opportunity to network with senior people in the industry.
You can't look past the annual three-day race round, which is a fantastic opportunity for locals and visitors to enjoy the hospitality in the unique pubs that line the main streets of Kalgoorlie and Boulder
Related: Diggers 2018 Wrap: Next-gen leaders bring great energy
Want to know what else is great about Kalgoorlie? Check this article out, written by our team in Kalgoorlie, about what it's like to live there.
Kalgoorlie: career capital for mining
If you're soon to graduate, or are part way through your mining studies at university, you definitely need to consider Kalgoorlie as a first stop in your career.
If you feel like your mining career is stalling and you're looking for new challenges, you should consider moving to Kalgoorlie, too. A stint in the outback city will add depth to your career development and certainly deepen your understanding of what residential mining employees experience. This experience will hold you in good stead if you have ambition to develop your career towards a role in management.
If you want to talk about job opportunities in Kalgoorlie, contact us here.
If you want to talk generally about getting career advice, make an appointment with me.