5 reasons to use a recruitment agency to find a mining job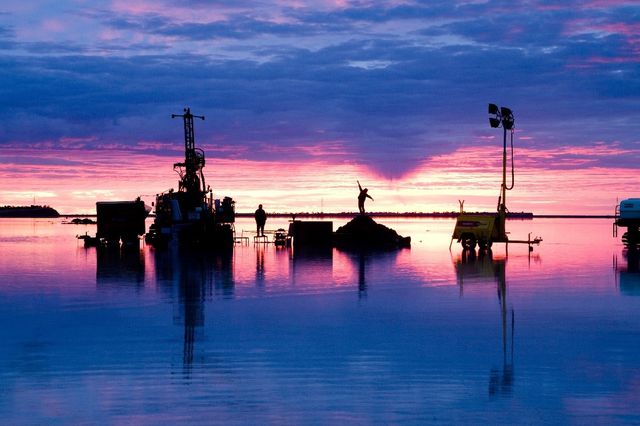 Why use a recruiter for your next mining job? Here are 5 reasons you should leverage a recruitment agency.
Online job-hunting platforms like Seek make it easy for job hunters to take responsibility for their job search. After all, you have access to the platform, so why would you need a recruiter?
Recruiters are just middlemen, right? And when you think about middlemen, you likely think "eh, no thanks!"
But two important points are missing from that calculation. Firstly, every other jobseeker, including the ones going for the same roles as you, has access to Seek and the jobs advertised on it.
Secondly, recruiters perform an incredibly important and valuable function in the application process for a mining job — they can get your foot in the door.
In the mining industry in Australia, relationships are vital. If you can get access to someone else's network, get good advice on how to impress potential employers, and have someone watching your back to let you know about the best opportunities in the future, why wouldn't you jump at it?
That's exactly what recruitment agencies offer to candidates. They're not gatekeepers to the industry; they're door openers.
Here are 5 reasons to use a recruitment agency to help you find your next mining job.
1. Professional representation for free
Recruitment services are free for candidates. You can get access to someone who can give you market insights you need and promote you to employers, at no charge.
2. More than just a CV
When you submit your CV on Seek, it is hard for the person on the other end to know who you are really. Recruiters take the time to get to know you, so they can present you to employers as a whole person: someone who would fit into the employer's team because of both your personality and your skills.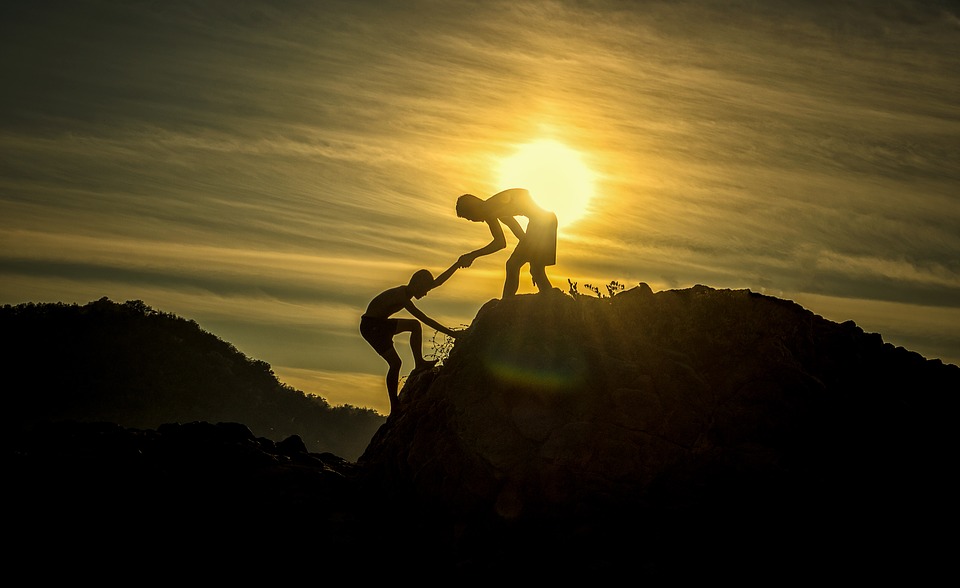 3. Many hands make light work
When you connect with one recruiter at an agency, you effectively connect with their whole team. Agencies are experts at sharing information so that the whole team is looking out for jobs for you, not just the person you deal with first.
FURTHER READING: Clean up your Facebook before applying for a mining job
4. Leverage years of trust
Recruiters invest years on their networks within their industry. Mining recruitment can be tough, so when employers form strong relationships with recruitment agencies, they value them and trust their guidance. This means when recruiters put your CV forward, their clients know that they are recommending the right people to them.
5. Career guidance
Recruiters have seen the lot. After a while, it becomes second nature for them to spot qualities people could expand and see personalities that would fit well together. Recruitment agencies can work with you to discuss what you want and recommend the best path. They often have insights into employers that no one else has, which allows them to steer you in the most prosperous direction.
We know getting a mining job can be hard. We can help make it a bit easier for you, by opening doors. Get in touch with the team at MPi to discuss the next step in your mining career.
Dan Hatch
Mining People International