9 reasons to hire a local instead of a FIFO worker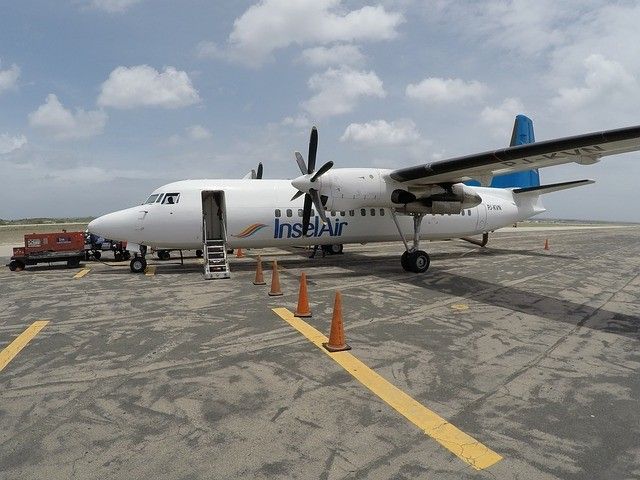 What are the benefits to mining companies of employing residential candidates instead of hiring a FIFO worker?
Anyone who's been involved in the maintenance side of the industry will appreciate the limited availability of tradespeople over the past few years and the need to source FIFO to fill those roles instead.
As an employer, there are certainly major benefits to be gained from hiring a FIFO worker. For a start, the potential pool of candidates is dramatically widened. But have you ever considered the true costs involved in hiring FIFO workers and what that could mean for your business? Why not source local talent instead?
Here are just a few of the benefits of sourcing local personnel where you can before jumping on the FIFO band-wagon:
FIFO workers are expensive! Costs are dramatically reduced for local personnel as you're only paying their wages and not their living expenses and transport
The flexibility of local workers means they can work overtime required for the jobs needing that little extra attention
Workers are able to form better work relationships with their team mates outside of work, therefore boosting morale in the workplace
Time spent "onboarding" a residential candidate is dramatically reduced compared to a FIFO worker
Residential workers often commit to longer working terms with their employer because they're happier and there is less competition than there is in FIFO markets
In FIFO situations, whole crews can be left sitting in an airport when flights are cancelled or missed. Time is money.
Residential candidates can more easily manage any issues at home because they're with their family each day and are able to find a better work/life balance than those working away from home
Most residential candidates are already acclimatised to the region and know what to expect from our hot summers and cold winters
Although current technology allows you to Skype with a person, nothing beats meeting them face-to-face and having a real conversation before deciding to offer them a position.
At MPi we're focussed on offering our clients the strongest possible candidates to meet their recruitment needs. And we know we can play a role in getting candidates back to the regions, too. But, we need to know if, as a mining industry employer, you're keen to consider residential employees over FIFO workers. Are you doing all you can to make work available for these candidates if they return to the regions? Get in touch and let us know.
Kylie Nunweek
Mining People International