Adani's coal mine becomes Queensland election issue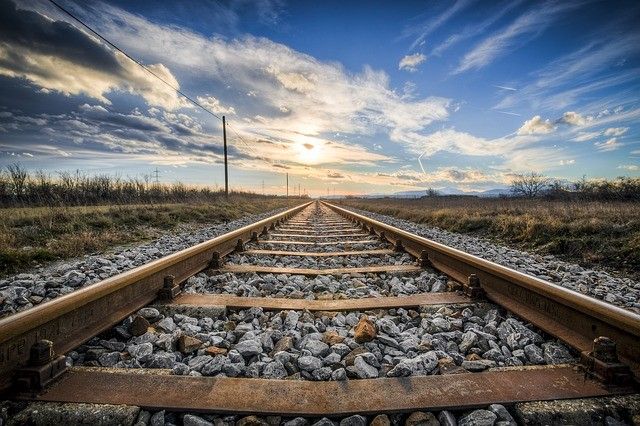 Not surprisingly, Adani's controversial Carmichael coal mine is a central issue in the Queensland election.
When Premier Annastacia Palaszczuk triggered the starting pistol on the Queensland election last month, it was inevitable Adani Group's proposed Carmichael coal mine would become a hot topic.
It was already controversial, with the 30,000 hectare, $16.5 billion project polarising opinion across not just the state but the country.
The project, which Adani claims will create 10,000 jobs, has been supported by Queensland governments of both political colours. But last week, a cold, hard political calculation was made — and the Palaszczuk Government dropped a bombshell: it was withdrawing its support for the $1 billion Northern Australia Infrastructure Facility Loan that would fund the construction of the railway line from the proposed mine to its port.
The Queensland Government has a veto on the loan.
The reason support was withdrawn? It's not what you might think. The official reason is that the premier's partner had links to the Carmichael project and, therefore, the premier had a conflict of interest.
Newman accuses Palaszczuk of playing politics over Adani
Former Queensland Premier Campbell Newman — who originally approved the mine — said that reasoning just doesn't stack up.
Writing in the Australian, he said: "It's now seen as being more about preference deals with the Greens and shoring up inner-city seats rather than a probity matter."
Newman said Palaszczuk and the Queensland Labor Party now hold an unsustainable position on the mine — playing politics by supporting the project in the North, where it's popular, but not in the South, where it isn't.
"While the project is strongly supported in places like Townsville, Mackay, Rockhampton and Gladstone for the 10,000 jobs and economic impact it creates, it becomes less popular as you move to the centre of Brisbane," he said. "In seats like South Brisbane, held by Deputy Premier Jackie Trad, there is pressure on the Australian Labor Party to kill the project."
While both the politics of the mine and the Queensland election are yet to play out, you can have your say on Adani's Carmichael coal mine in Mining People International's latest poll. Answer our short survey over on our Polling and Media Centre page.
Dan Hatch
Mining People International