Are you a first time FIFO worker? Here's what to pack...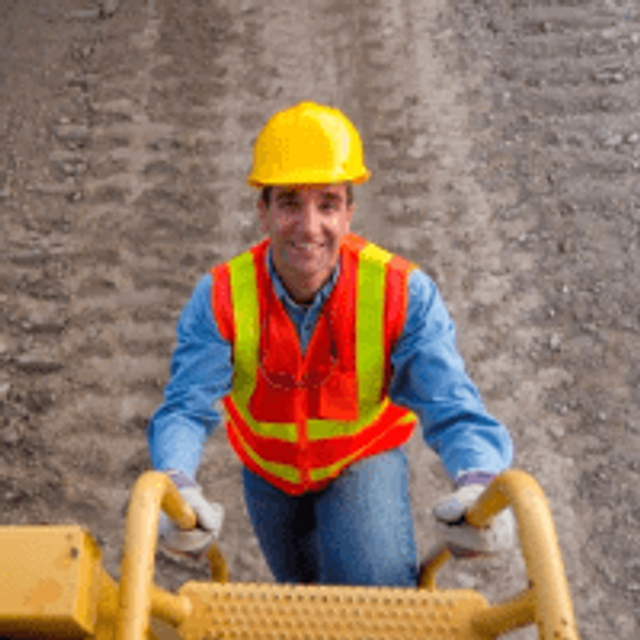 So, you've got a great new job on the mines and absolutely no idea what to pack for your first FIFO roster.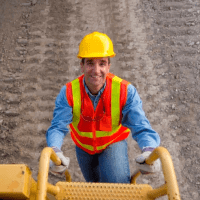 So, you've got a great new job on the mines and absolutely no idea what to pack for your first FIFO roster. Never fear – we've taken advice from some experienced old timers and compiled this little list for you.
General toiletries and any medication you may need (i.e. Panadol).
Tinea cream – feet get pretty sweaty in steel caps and even worse in underground rubber boots.
Good, comfy socks (one brand worth checking out is the Ultimate work sock).
If you have an old, comfortable pair of steel capped boots, take them. New ones take a while to wear in and you might want to interchange them with your old faithfuls.
After-work wear relative to climate, including a pair of thongs.
At some camps you need your own soap.
A battery-operated or back-up alarm clock. Power outages are relatively common.
On the same note, a torch is pretty useful for next to your bed.
Washing powder to do your laundry.
Laptop – most sites now have wireless internet access.
A bit of cash for cool drinks at the wet mess, as some do not have Eftpos facilities. (Wet mess will generally sell chocolate, chips, cool drinks and offer bar facilities).
Coat hangers if you like to hang your work shirts up.
Some like a small matt to put next to the bed. (You can wipe your feet on it before getting into bed as most camps are pretty dusty and no matter how great the cleaners are, it's hard to keep the dirt off the floor).
A sarong to hang over your screen door. That way the breeze can still come in but you have your privacy.
If you wear glasses, companies will pay for prescription safety glasses. Let your HR recruiter know if you need some, as it's best to get them organised before going to site.
Take a copy of all your personal details (emergency contacts, tax file number, banking details, superannuation numbers, copies of any certificates in first aid, HR licence etc).
A pen and small pad for your top pocket – although they will be supplied it's great to have one on hand for anything you might need to write down in the first instance.
Companies will generally provide all linen and towels for your donga (that's where you sleep). They'll also provide a water bottle and crib (lunch) pack for you to pack your lunch at breakfast time; plus work boots and clothing, hard hat and safety wear.
If you're doing night shift, take some alfoil to put on your window. Get a damp cloth and wipe it on your window before placing on the alfoil. It will keep your room dark so you can get a great sleep even when the sun is shining outside.
Above all else, go with an open mind and heaps of enthusiasm. Now you have your foot in the door, the rest is up to you.