Aussie dollar blip puts miners on notice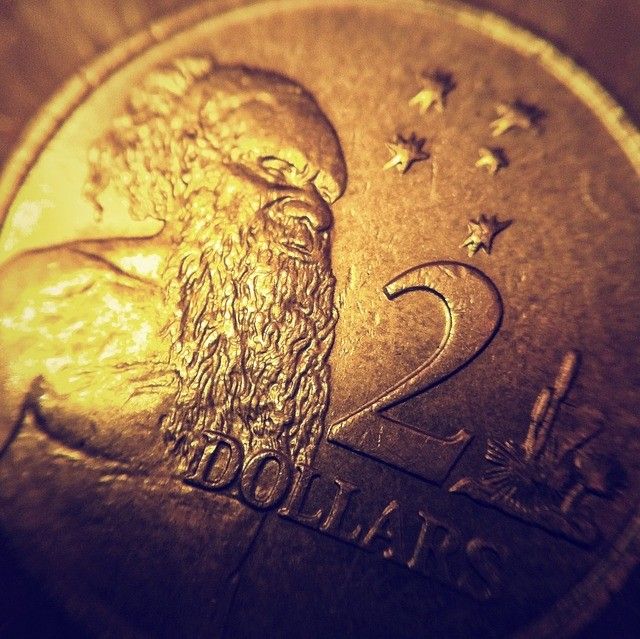 Some local miners will be looking closely at their hedging if the Australian dollar continues to rise.
Some local miners will be looking closely at their hedging policies in the next quarter if last month's leap in the value of the Australian dollar continues.
The Aussie dollar looked set to crash through to the US80c mark in July, after Reserve Bank officials revealed they believe a cash rate rise from the current 1.5 per cent to 3.5 per cent was achievable and would neither stimulate the economy nor hold it back.
Currency traders jumped on the news, causing the dollar to leap to its highest point since May 2015 at US79.04c, from a base below US78c. It's still hovering above US79c. Some commentators are now saying the dollar could reach as high as US85c, which Senior Client Advisor at Bell Potter Securities in Perth, Michael Grant, said would be giving some miners pause for thought.
"(A rise in the value of the dollar) has a big negative effect on exporters for those guys who aren't hedged — that was probably the negative from last week," he said.
How affected a mining company is by any rise in the dollar varies from stock to stock depending on their particular hedging policy and the constraints on hedging they've been put under by their banks.
Grant said last month's leap in the dollar, coupled with the Reserve Bank's commentary and the predictions of some analysts, would likely have some miners "reviewing their hedging policy this next quarter".
"The reality is the Reserve Bank can say what it likes in terms of its perspective, but in reality it would be very hard for the Reserve Bank to move rates too quickly, for a whole lot of reasons — not withstanding parts of the economy are not doing that well," he said.
"So it's going to be a gradual move. And if anything, this currency move (of July) is probably a little bit premature. I wouldn't think (miners) would be reacting too rapidly, but they wouldn't be too happy about the stronger dollar."
The dollar had dropped back a cent against the US dollar after the Reserve's deputy governor, Guy Debelle, gave a speech indicating he believed policy rates were set at a level "deemed appropriate to achieve domestic policy objectives". But the dollar has since crept back up and remains about US79c.
The Australian dollar has risen five per cent in a fortnight in July, to its highest level in two-years, as speculation grew that Australia would join European and Canadian central banks in raising interest rates.
To keep up to date with news from the mining industry in Australia and around the world, visit the Mining People International Newsroom.
Dan Hatch
Mining People International