Battery blip: why have lithium and cobalt taken a hit?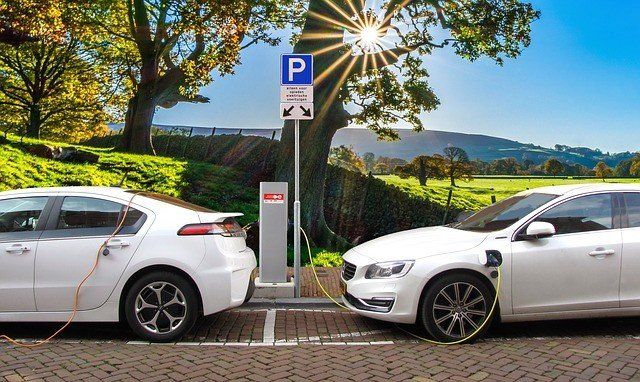 What does the fall in lithium and cobalt prices mean for all those mining jobs we've been promised?
After all the talk about battery metals and their role in Electric Vehicles (EV) and renewable energy in the past year or so, news that prices for both lithium and cobalt have dropped recently will surprise some people.
Excitement has been fever pitch in the mining industry, with Western Australia even proclaiming a portion of the state "Lithium Valley", in anticipation of the wave of mining projects and associated industry expected to come over the next few years, as lithium batteries become vital to our way of life.
So, why have the prices of lithium and cobalt taken a hit? And should those investing, working or hoping to work in the industry that is developing around these minerals be worried?
The short answer is no. The potential of lithium and cobalt is as strong as ever.
Here's what happened.
China's policy change hits lithium
The Chinese Government has changed its subsidies for hybrid and battery powered cars (EVs). That came into effect in mid-June and resulted in a huge dip in demand for those vehicles, which has flowed through to the commodities markets – with lithium prices down 26% since the start of the year.
Production of EVs in China dropped 16% between May and June and sales fell 23% to just 63,000 vehicles. (Although plug-in hybrid sales increased by 5% to 22,000.)
The changes have hit several of China's top battery producers quite hard with one, Optimum Nano, shutting down operations for the rest of the year and another, Yinlong New Energy, suspending production at many facilities.
You can read more about China's decision here.
FURTHER READING: Mining the future: is lithium really the next big thing?
China's production switch hits cobalt
Cobalt, too, has been hit by a decision of the Chinese – and the price has slumped by around 30%.
What happened? A global surplus of cobalt sulphate.
According to one report: "Analysts say an excess of cobalt sulphate in China has pressured prices of the chemical, which is at a discount of roughly $1,500 a tonne to the metal, spurring some Chinese refiners to make metal instead for export to the United States and Europe."
So, why isn't all this cause for worry?
The global lithium industry will produce an estimated 250,000 tonnes this year. That's set to double within three years. The EV and lithium story is in its infancy.
The automotive industry is moving towards batteries that require lithium – including "solid state batteries", which require 20% more lithium than other batteries. In short, demand is only going to continue to grow.
What's more, experts say it's likely the slowdown in the rally of battery metal prices will be good for the EV industry, as it will help bring down the prices of those vehicles. That seems to be backed by Tesla's Elon Musk, who claimed earlier this year the company could get the cost of batteries below US$100/kWh in the next two years "depending on commodity prices".
FURTHER READING: Lithium boom now a job promise for WA mining
According to analysts at Investec: "Cobalt and lithium prices both falling suggest that near term supply-demand dynamics are now being reflected, despite the long-term fundamentals remaining good."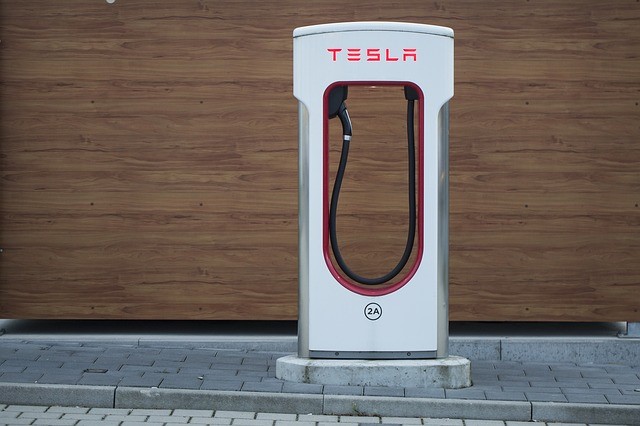 What happens to Australia's battery minerals industry now?
More than likely, these dips in prices will change nothing. Mining companies are forging ahead with plans to develop projects in Australia – creating a wealth of jobs and a new industry along the way.
Some companies have already signed contracts to sell set quantities of the metal, so their market is locked in.
And the mining industry continues to show confidence in the future of battery minerals. In late July, after the impacts of China's decisions were known, Talison Lithium announced A$382 million plans to double production at its Greenbushes facility in WA to around 1.95 million tons per year.
Work on that project is expected to start early next year. So, the jobs are still coming.
No matter what your mining skill set, MPi is likely to have the perfect job for you. Register with us here and find that right job. We have been mining industry recruitment specialists for more than 23 years.
Dan Hatch
Mining People International