Career Guidance Outplacement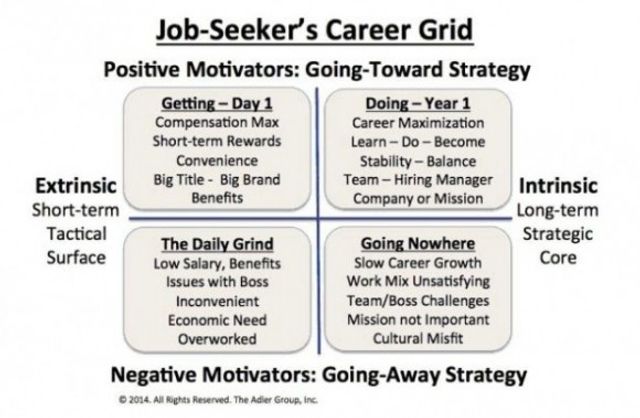 MPi's new services!
A new service to employees and candidates – Career Guidance from the best in mining
Does one 'career for life' exist anymore? Perhaps, but it's pretty rare ...
Many of the jobs we are in today will cease to exist in the years ahead.
What does this mean for people like you in the resources industry?
You may need to assess what your next career move will be, develop additional skills to remain employable and in some cases, look outside the mining industry.

This isn't all doom and gloom. There are great opportunities to be found and a whole new world is available to many people, both inside and outside of mining.
Wherever your future takes you, individual success will centre on a well developed action plan to achieve this transition. Sadly, very few people bother to spend time on this.
Here's where we can help! After 13 years recruiting, one of our most experienced consultants recently completed studies in Careers Education and
Development enabling MPi to now offer a range of new services including;
Resume review, updates and compilation.
Career Guidance for individuals seeking to progress in, or change their career.
Interview Coaching.
Assistance with job search, networking and LinkedIn.
Please contact gail.rogers@miningpeople.com.au if this is of interest.
A new service to employers – Focussed and supportive Outplacement from resources sensitive experts

As we all know, there is significant dislocation occurring in the mining industry and some wonderful people are losing their jobs.
In many cases these people must consider work outside the industry or at the least make significant skills and expectation changes if they want to stay inside the industry. This can be a stressful time for many people and their families.
MPi has been a successful mining recruitment and HR services provider for the past 20 years and over that time has also delivered a different kind of Outplacement service.
We recently added to this capability with the appointment of Gail Rogers to the role of Senior Consultant – MPi Consulting Services.
Gail has 16 years mine site experience, 13 years mining recruitment, search, and HR services experience and has recently gained qualifications in Career Guidance and Education.
MPi will continue to draw on the expertise of our discipline experts to support dislocated employees through provision of Outplacement. The difference now is that we can also offer dedicated project management by a dedicated career guidance professional.
We think this is an unparalleled mix of expertise under the MPi roof.
If you want to discuss our Outplacement capabilities please contact gail.rogers@miningpeople.com.au