Confessions of a World Champion!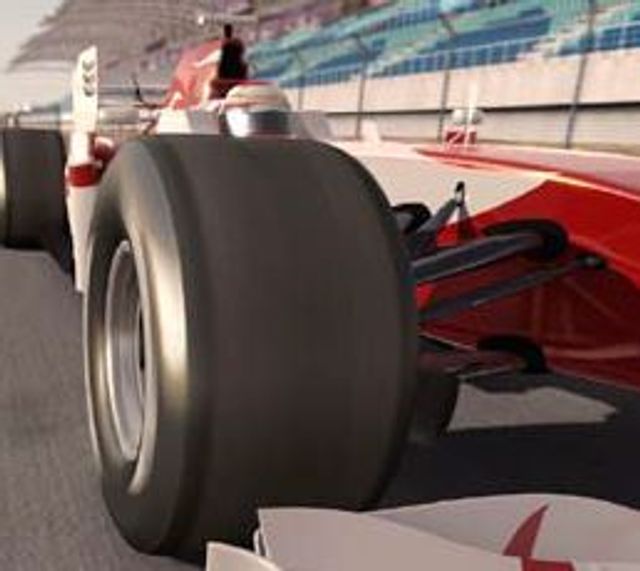 At the beginning of the year we turn our attention forward and ask "what next?" Before that though, the end of the previous year is a great time to firstly "take stock" of what worked and what didn't in the year just gone, mend any broken bridges, make any corrections and use those to refine your goals for the year ahead.
This article is based on a press report after an interview on BBC Radio 1 with previous Formula 1 World Champion Lewis Hamilton. We thought it demonstrates this process in action perfectly.
Tuesday, 28 December 2010 16:02. BBC Radio 1: Lewis Hamilton has revealed he wants to ensure his mind is free of "outside intrusions" ahead of his challenge to reclaim the world title in 2011, after admitting to problems in his personal life as having affected him during the course of last season.

The McLaren driver was widely credited with producing some of the best performances of his four-season Formula 1 career during 2010 as he managed to stay in mathematical contention for a second drivers' title down to the final race despite not having the fastest car.

But during an interview with BBC Radio 1 in which he selected his top 10 songs of the year, the 25-year-old gave himself just a six out of 10 for his performances in 2010 before going on to speak about unspecified issues away from the track as having impacted negatively on him.


"Finishing fourth [in the championship] is not something I'm particularly proud of," he said. "Obviously we had a solid couple of bad races where I lost points which would have put me in a much stronger position in competing for the championship at the end of the year.
"And really just throughout the year in general, I think personal life, the way things have gone, have not been as smooth and as happy as they could have been [and] in the past."
Hamilton took the decision last winter to stop being managed by his father, Anthony, and take control of his own career, and some media reports during the year suggested the split had caused some tensions between the pair. While the 2008 champion didn't elaborate on what his off-track troubles had been in his BBC interview, he said he aimed to put all the "pieces of the puzzle" back together in time for the new season.
"To do what I do, it's a combination of many, many things that are surrounding you – it's not just arriving at the race track and driving," Hamilton continued.
"It's your appearances, it's your mood swings, it's the people that are around you, your family and your friends, and the time you are able to give to them and the relationship that you have with them.
"And as soon as some of those things are off you've not got all those pieces to the puzzle in place, then it makes it very hard to do others aspects of your life as easily.
"The key I think to life is getting all those pieces of the puzzle in place, relax, simple, and therefore you are able to focus on your job even better than perhaps you have in the past.
"My plan obviously right now is to try and put those pieces back in their places and smooth everything off and make sure that next year that I'm 100% clear in my mind and have no outside intrusions mentally."
Hamilton says he is currently working to ensure he arrives at the first race in Bahrain in March in the best physical and mental state he has ever been – where he hopes he and McLaren will be ready to win from the off. "Every time you go into a new year you obviously set your goals and you say 'okay, this is going to be the best year ever'," he said.
"You never really know what's going to happen until you get into that year; all we can do is prepare for now and make sure what we're doing now is the best we've ever done it before.
"So I really am planning, the preparation that I have for the first race is going to be the best training I've ever done, mentally I want to get myself where I believe will be the best shape, and the goal of course is to get to the first race and be on point from day one.
"I've got to be the best from race one and then it makes it much easier to roll on for the rest of the year. So our goal is to be on the front from race one."
Some interesting thoughts from a very high achiever who has clearly done a thorough assessment of his performance in 2010 and is now using that reflection to refine his strategy for the coming year.