Coronavirus roster changes: mental health and families in the spotlight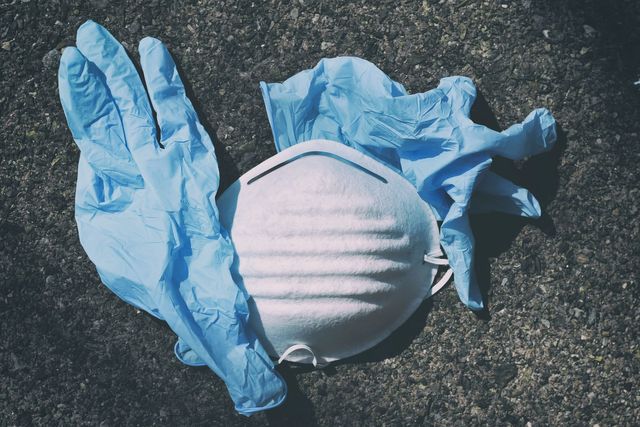 Mental health and families are emerging as the two big areas impacted by the mining industry's decision to change rosters in the face of the coronavirus pandemic.
Mental health and families are emerging as the two big areas impacted by the mining industry's decision to change rosters in the face of the coronavirus pandemic.
To accommodate social distancing and reduce the risk of COVID-19 spreading through their sites and teams, most mining companies have significantly altered their rosters.
Mining operations which worked a 2/1 roster (14 days on, 7 days off) have mostly moved to 4/2 rosters (four weeks on, two weeks off), while sites that worked even time rosters have doubled the length of their swings, usually to a fortnight on, a fortnight off.
Shane Moore, Mining People's General Manager of Workforce Operations and Career Services, said while most people understand the need to reduce the number of flights in and out of mine sites and the reasons behind it, the roster changes are having a significant impact on workers and their families.
"A lot of people that have been moved to a 4/2 roster aren't all that happy about it, and when you consider they've gone from 14 days on a mine site to a full month on a mine site, you can understand that – it is very tough," he said. "We empathise with them when they ask us to find them a job with a short roster, but we also balance that with an explanation of the reasons behind the roster shifts. Most understand and are thankful for a job, it though doesn't make it any easier for them.
Chasing a better roster option not easy
Shane said the people who had contacted Mining People looking for new mining jobs in the wake of the crisis fall into two categories – those for whom a month onsite is too long and those whose family arrangements have been thrown into chaos by the changes.
He said people on 2/1 rosters are often initially tempted to switch to an equal time roster, until they realise they'd be earning about a quarter less than their current income. (Those on 2/1 rosters work 2920 hours a year as opposed to 2190 hours for those on equal time rosters.)
"They say 'well I can't do that, I need to earn the money I'm on'," Shane said.
Families and single parents suffering most
But Shane said those who choose to work even time rosters are more likely to have families, and the doubling of the length of time away is causing many of them real hardship, even though 14 days onsite is bearable.
"Where we're getting the feedback that it's not working is single parents who have custody of the children for their week off, especially where the relationship ended really badly," he said.
"Sometimes the former partner who has custody of the child in the other weeks says 'well you're missing the week you're meant to have them, so I'm not going to relent and let you have the child for the week you're home'.
"So that has created a different set of problems for the people who would love to work the longer time rosters but they work the equal time because they have to, due to their family situations. My heart breaks for them."
Longer roster unlikely to continue after pandemic ends
With so many lives being up-ended not just by the coronavirus pandemic but by the mining industry's necessary response to it, some people are worried rosters may not return to normal after the coronavirus crisis is over.
Shane said he thinks that is highly unlikely.
"I think the industry would have something to say about the continuation of a 4/2 roster," he said. "I don't think the industry and/or many different lobby groups would allow that.
"I think mental health is at the forefront of everyone's mind when we talk about 4/2 rosters. I think people have accepted it in these exceptional times but it wouldn't be accepted long term. Post-Covid, anyone who tried to stay with those long rosters would lose staff pretty quickly. What may stay is 2/2."
Have your say on mining's coronavirus rosters
What do you think about the roster changes? How have they affected your life? The team at Mining People wants to know!
We've created a short three-question poll in our Polling and Media Centre and we'd love you to take part. We want to hear what you have to say.
The poll will be open for all of May and results will be announced in our newsroom in early June. Please feel free to share the link to the poll with anyone you know who works in mining and has been affected by roster changes.
You can take part in the poll here.
Dan Hatch
Mining People International