Could Artificial Intelligence help your recruiting?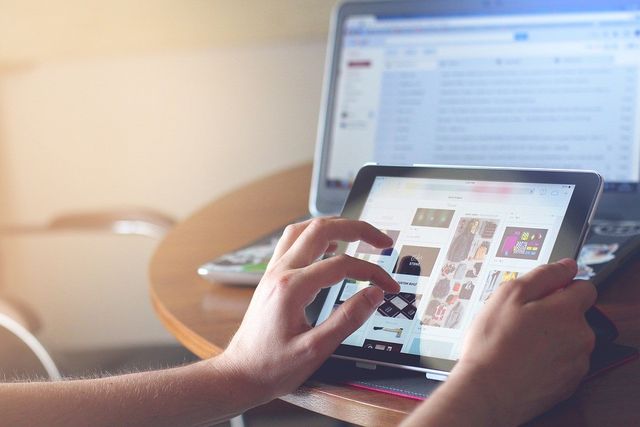 Have you wished you could be cloned during busy recruitment periods? Would your working life be easier with someone who could manage the applications that just aren't suitable for the roles you are advertising?
In recent years, there has been a shift to online and computer-based applicant management. As someone who interacts daily with jobseekers — either in-person, via the phone, or online — this shift is not always well-received, as the changes are not widely publicised.
Could jobseekers' attitudes be changed with more interaction at the front end of the recruitment process, or a simple regret letter at the end?
I recently came across this article about Mya, the very first artificial intelligence chatbot who interacts with applicants. As a fully-automated assistant, applicants are immediately engaged with the application process regardless of the time they apply, they are asked questions about their experience and qualifications and later are given feedback and updates.
For those interested, the Mya website has a lot more information, but key is it offers applicants updates and feedback, creates an "excellent candidate experience, leaving candidates with a positive reflection of your hiring and consumer brand".
I think it is a great idea, and for those of you of a similar vintage to me, it reminds me of an updated version of ''Clipit'', the Microsoft Office Assistant who first appeared in Office 97. (Although hopefully less annoying)
Mya looks to be a great tool for applicants and hiring managers alike. The screening process, ongoing feedback to applicants and advising when the job has been filled will all contributes to a more positive experience. Providing a shortlist to decision-makers, assisting with interview schedules and helping with onboarding will save countless hours for hiring managers.
In the future, a chatbot such as Mya will certainly assist managers during busy hiring periods, and for roles where reviewing large numbers of applications is required. Justifying the expense may be an issue for smaller organisations. But, what about for now?
What are you doing for those periods when you simply don't have time for the process driven parts of your recruitment programs? You don't have to outsource all your vacant assignments. MPi can assist with Recruitment Process Outsourcing, and help with as much or as little as you require within your recruitment process.
Written by Gail Rogers