Could your future mining job be in Canada?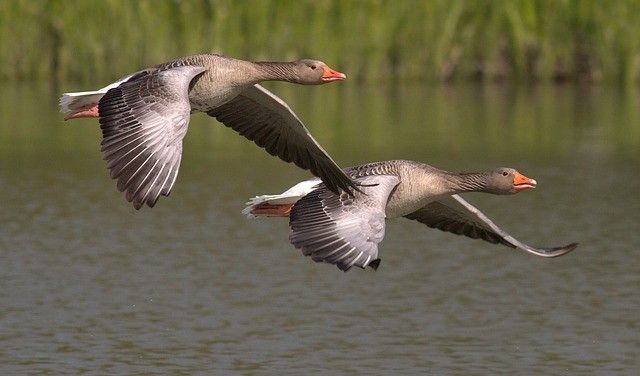 Canada is facing a desperate shortage of miners. So, should Aussies looking for mining jobs migrate north?
A recent report on Mining.com suggests those struggling to find a mining job could do worse than look for opportunities in Canada.
Apparently a large number of Canadian miners are expected to retire in the Commonwealth country over the next decade. A new report from Canada's Mining Industry Human Resources Council (MiHR) forecasts 87,830 workers at an absolute minimum will have to be hired over the next ten years. That number blows out to 130,410 miners and associated professionals if mining expands — and shrinks only to 43,200 under a contraction.
Demand for technical occupations is forecast to outstrip supply by 47 per cent. For supervisors and foremen, that figure is expected to be around 56 per cent. For trades it's 18 per cent and for production workers, 10 per cent.
Worryingly for the Canadian industry, the report suggests that about half of these positions are likely to go unfilled — suggesting those who find employment in the industry might well also find more favourable pay and conditions in the Canadian industry than has traditionally been the case — if the Australian experience is anything to go by.
Reasons for Canada's looming mining jobs crisis
So, what's behind this alarming mining industry labour shortage for the industry? Here are four factors the report identified.
As mentioned, the age of the current workforce and its impending retirement are major issues. Older workers are now 16 per cent of the mining industry workforce, while younger workers are now just 5 per cent.
Not enough women are joining the mining industry in Canada. They hold just 19 per cent of the mining jobs across the country.
Just like Australia, the volatility of booms and downturns means fluctuating demand for labour. Labour generally prefers stability and workers often leave the industry in search of this.
And lastly, just like Australia, mining operations in Canada are often found in really remote places with small, usually unskilled, local populations — meaning labour has to be attracted from outside the local area.
So, is it time to move to Canada to find a mining job? Well, if you're interested, you'll find all sorts of useful information here.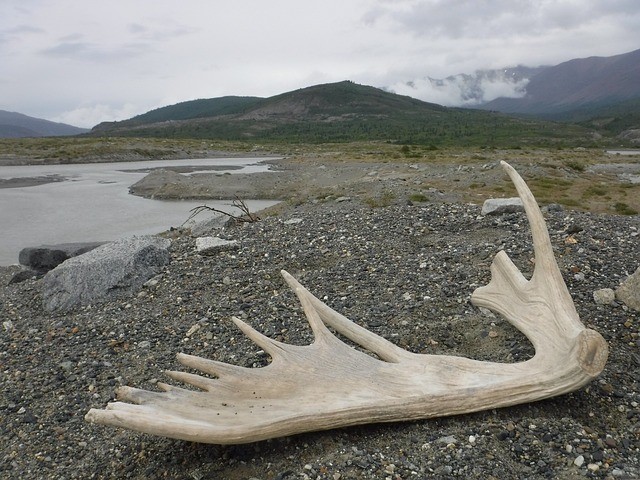 Big mining job opportunities in Australia, too
However, moving to Canada isn't the only way to get a job in mining. The Australian mining industry is now well into an uptick, mining companies are starting to employ again, and demand for skilled and professional workers is now catching up with supply — especially in certain disciplines.
As we reported in July, there has been a 70 per cent increase in the number of mining jobs advertised in the past year and more jobs are being created all the time — like these 500 jobs with Rio Tinto.
While the Australian industry is still a long way from the boom times of the early 2000s, many jobs are back in demand. If you are a Mine Geologist in Kalgoorlie, for example, your ability to negotiate a high salary has increased significantly in the last six to 12 months. Any professional with a strong background in gold will probably see an increase in their salary over the next little while, too, because that commodity has been holding a reasonably strong price over the past year.
For those Australian miners who are up for an adventure, a switch to Canada is certainly worth considering. For those looking for a mining job in Australia, contact Mining People International.
Dan Hatch
Mining People International