Diggers 2018, Day one: opportunities everywhere!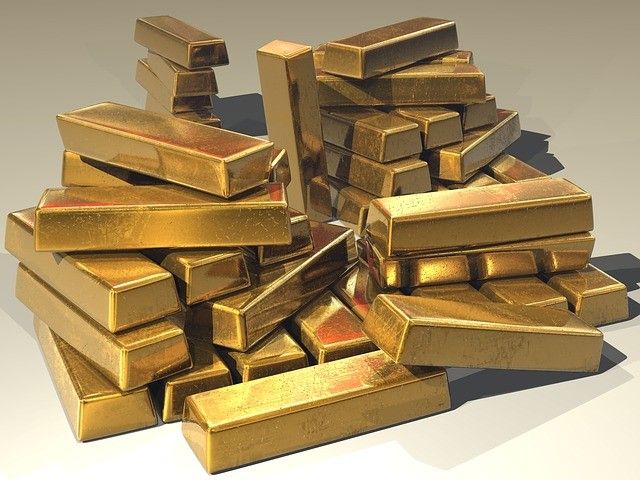 The news this year is good, so the mood amongst those attending Diggers and Dealers in Kalgoorlie is buoyant.
The news this year is good, so the mood amongst those attending the annual Diggers and Dealers mining conference in Kalgoorlie this week, is once again buoyant.
Gold has so far been the star of the show, with Australian producers seemingly so awash with cash, they're willing to admit they're not sure what to do with it all. It's understood some companies are casting around for acquisitions, with struggling US-based miners well and truly ripe for the picking.
Going for gold
Mining People Managing Director Steve Heather is at the conference and said a reasonably big cohort of mid-tier companies found themselves in a position where acquisition was the only way they can grow.
"They're doing a lot of exploration, but they're saying the exploration is really just replacing what they're producing, because they're producing so much," he said.
"So, we could end up with lots of mergers, maybe three or four at once. That will lead to the inevitable culture clash that happens when two organisations become one, and that could create real opportunities for good people who are looking for exciting new roles, when the time comes."
Trump's injection of instability
The shadow of US President Donald Trump looms over everything these days and although he didn't directly call him out, the opening keynote speech by former European Commission President Jose Manuel Barroso urged calm in uncertain times.
"He painted a macro-level picture of the financial world, including interest rates and gold prices, and so on," Heather said. "It was a bit of a left-field message for a mining crowd because it was all about inclusion and harmony. He said everyone wants peace and was quite positive about the direction the world would go. It was a really interesting start to the conference."
Warning of skills shortage crisis
Also, hot on everyone's lips was talk of the looming skills shortage in mining. Diggers and Dealers Mining Forum Chairman Nick Giorgetta said he believes the industry is just a few years away from crisis point. He called for people to talk about mining more positively, in order to attract the "best and brightest" to the industry.
"If we don't start succeeding in getting these people to choose a career in mining, in five years' time we will have problems satisfying the expected skills demand our industry will require," Giorgetta said
"This is approaching crisis level and action needs to be taken now. We require enrolments today, so that the skills pipeline is satisfied in the future."
Heather, who has been warning of the impending skills shortage for several years, said the crisis could arrive sooner than many people expected.
"The managing directors of mining companies are saying they're getting under pressure already," he said. "So that's actually already happening, and they're admitting it now."
The strong position of the local industry is going to exacerbate that problem, but it wasn't enough to dampen the mood at the conference. Heather said he believed WA and Australia were in "an awesome place" for the next few years because so many small to medium projects were about to get off the ground.
Mining People International has more than 23 years' specialist experience helping mining companies find the best candidates across every job category. Find out more here or get in touch today.
Dan Hatch
Mining People International