Diggers Day 1: Calls to add geos and engineers to skilled migration list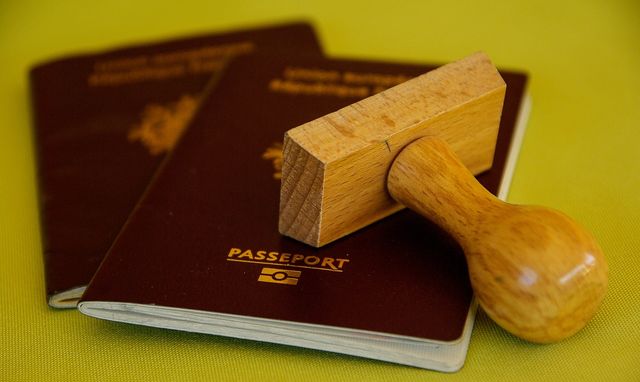 Is it time to add geologists and mining engineers to the skilled migration occupation list? Miners attending this year's Diggers and Dealers certainly think so.
Making it easier for mining companies to employee university-qualified mining professionals from overseas on a long-term basis was a key theme to emerge from day one of this year's Diggers and Dealers Forum in Kalgoorlie.
Mining People's Managing Consultant of Geology, Scott Deakin, said while the mood at Diggers was generally very positive — with plenty of key commodities performing well and a suite of new projects coming online — the industry was struggling with a systemic skills shortage that had been exacerbated by Covid-19 and the hard border closure.
There were particular shortages of suitably qualified geologists and mining engineers, which risked hampering the progress of some projects. Deakin said the chatter at Diggers yesterday focused on frustrations that, even without the hard border closure, there just weren't enough graduates coming through the university system to meet industry needs.
Deakin said for the first time in a long time mining companies were considering bringing in those skills from overseas — but the Australian immigration system needed a tweak to make that option viable.
"We do get a lot of graduates coming here from the UK, France and even South Africa, but they can only ever work six months at a time and they can only stay a couple of years and then they have to go home," Deakin said.
Change to immigration sponsorship the obvious short-term solution
As a result, overseas graduates have filled the contract requirements of the industry, but Deakin said the current shortage of these skills meant mining companies were keen to keep graduates onboard longer-term.
"What I'm hearing today is that companies are prepared to sponsor overseas graduates to stay; they just need some help from the Government to do that," he said.
"Sponsorship is really difficult at the moment because geologists and mining engineers are not on the skilled migration occupation list."
Deakin said miners he spoke to at Diggers yesterday believed the skills shortage was already slowing progress on everything from drilling programs to bringing projects online, and the situation was only going to get worse as there were not enough students currently enrolled in the relevant subjects at universities to meet the industry's needs in the coming decade.
While the industry has been working on attracting more people into relevant university courses (with some success, with enrolments finally up this year) overseas graduates were the obvious short- to medium-term solution.
If you're attending Diggers this year, come visit the Mining People team at Booth 113. We'd be very happy to discuss what we're seeing, what's coming down the pipeline, and how we can help you with your workforce planning.
Dan Hatch
Mining People International