Diggers Day 2: Hard border skills shortage will cripple investment pipeline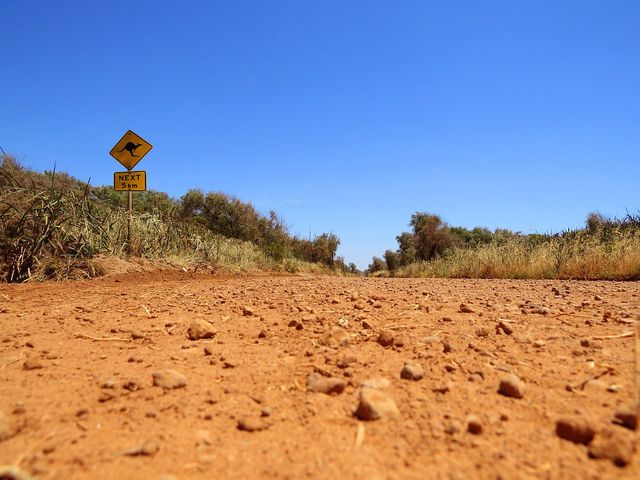 Premier Mark McGowan says WA is carrying the nation through the Covid crisis, but industry figures are worried his hard border policy is causing a crippling skills shortage.
While Premier Mark McGowan claims WA is carrying the nation through the Covid crisis, industry figures are worried his Government's hard border policy could yet be the thing that kills the golden goose.
Mining People's Principal Consultant of Professional and Technical, Tony Turton, said the chatter on day two of this year's Diggers and Dealers Forum in Kalgoorlie was all about how WA's closed border is exacerbating mining's skills shortage to the point where it risks completely crippling the industry.
Miners should be feeling buoyant, with commodity prices up, profits from iron ore and gold sales up 26 per cent and 32 per cent respectively in the past year and more than $100 billion worth of projects in the state's mining investment pipeline.
"WA represents the best place in the world to set up, mine, hire and invest," the Premier said. "If I was a betting man, I'd be betting big on WA."
Industry takes different view to WA Premier
But Turton said out on the conference floor those at the industry's coalface were striking a very different tone — and it was the worsening skills shortage that was on everyone's lips.
"The hard borders are really starting to disadvantage the WA mining industry," he said.
"There isn't a hope in hell the WA industry can man up all the projects in the pipeline without open borders.
"I've had quite a few conversations with people on this front today: The industry, as a collective, needs to go and talk to Mark McGowan and the Government and say this needs to change.
"We are not a self-sufficient island; we need some external resources and some of those resources are people."
Call to open up state to covid-free SA and NT
Turton said some in the industry are frustrated they can't source degree-qualified professionals from other Covid-free areas, like South Australia and the Northern Territory.
Indeed, some miners are losing good employees back to those states — and others — because the WA hard border policy means employees who had normally lived interstate before the pandemic had been stuck in WA and hadn't seen their families in months.
"A lot of people stayed here and left their families to fly solo, so to speak, but that is unwinding now because there's no end in sight to this thing and it becomes untenable to them to not see their family for five or six months," Turton said.
"So, there are people quitting without jobs to go to just so they can see their families.
"The Premier's solution seems to be that people should just move to WA, but people aren't necessarily going to do that just because you want them to. In their home states people have their support networks who can look after their families while they're away at work, and if they come to WA they lose all that — so it becomes even harder on the family unit."
WA hard border set to stay despite mining's skills crisis
During his address the Premier repeated his intention to keep WA's hard border closure until at least April 2021 — a month after the next election.
The border closure is wildly popular with the WA public, with one poll suggesting 77 per cent of West Australians support it. However, the policy has not been uncontroversial, with vocal critics including Federal Finance Minister (and West Australian) Senator Mattias Cormann, businessman Richard Goyder and mining magnate Clive Palmer (who is challenging the border closure in court).
If you're attending Diggers this year, come visit the Mining People team at Booth 113. We'd be very happy to discuss what we're seeing, what's coming down the pipeline, and how we can help you with your workforce planning.
Dan Hatch
Mining People International