Diggers Day 3: Innovation reigns as shortages hit mining supply chains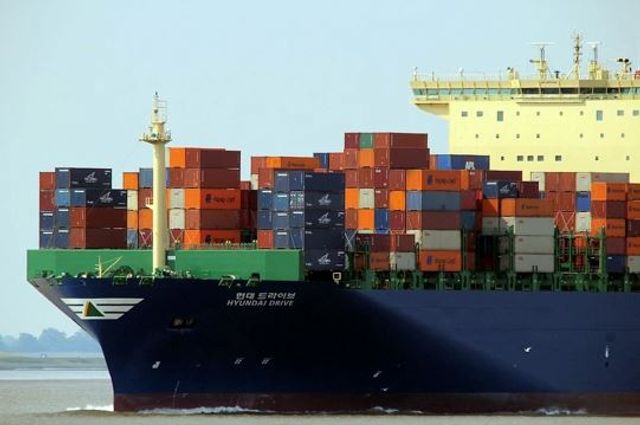 The pandemic has exacerbated not just the skills shortage but a general labour shortage and disruptions in supply chains that have hit mining. But the industry is adapting.
While the shortage of skilled labour might have been the hottest topic at this year's Diggers and Dealers, mining industry leaders also revealed delays and disruptions to supply chains caused by the pandemic and serious shortages of unskilled labour.
Lindsay Craig, Mining People's General Manager of Executive Search and Board Appointments, said much of the commentary from senior industry leaders this week had been about the wider effects of the Covid-19 and hard border closure policies.
"We talk a lot about the skills shortage meaning we might not have a geologist, for example, but it's more complicated than that," Lindsay said. "The pandemic has caused major shortages in unskilled labour and it has disrupted supply chains.
READ MORE: Diggers Day 1: Just one topic on everyone's lips
"Take assay labs, for example. The labs can't process all the material they're receiving (from exploration and mining companies) quickly enough because they can't get people to work in those assay labs. It's an unskilled role that might normally be undertaken by backpackers and travellers, but we don't have that international input because of the pandemic — so there's no one to do the processing of assay samples."
Miners adapt to supply chain disruption
Interruptions to global shipping and air haulage, caused by the pandemic, have been causing delays and disruptions to many industries, including the automotive industry, and that is impacting the supply of parts required by the mining industry.
"So, a company might have a geo, but they might not have a drill rig because they're waiting on a part," Lindsay said. "Or they might have a drill rig and they might have the part, and now they want the assay results, but they can't get those for three weeks because there's a backlog."
READ MORE: Could coal's demise solve mining's labour shortage?
The good news is mining and exploration companies are learning to adapt.
"These issues do cause delays, because everything has a ripple effect, but companies are adapting, finding workarounds and innovating," he said.
"For example, instead of processing assays here in WA, some companies are sending them to South Australia, because there's less demand there or the labs there have greater capacity. The companies are juggling their particular resources around in order to be able to manage disruption.
"I think people are learning to adapt, be patient, and be mindful of the fact that this isn't their fault. There will be delays in the normal processing and supply chain. They're factoring those delays in."
While delays and disruption are always frustrating, adaptation and innovation can often have very positive long-term effects.
Diggers and Dealers might be over for another year, but the team is still available to chat to you about all your recruitment needs. Get in touch today.
Dan Hatch
Mining People International