Even in mining there's no such thing as a labour shortage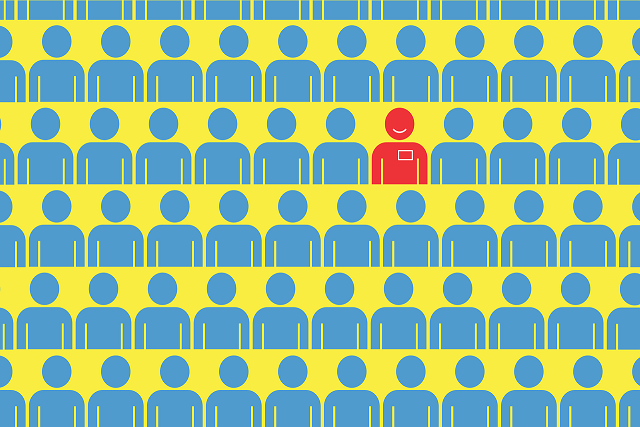 MPi's Steve Heather says mining doesn't need to experience a labour shortage, but it does need to get over its bias if it wants to avoid one.
When we have millions of people in the world who want to work but cannot find a job, it should not take a vast amount of logical thinking to decide whether:
All these people are lazy, or
Only some are lazy, while the vast majority would do almost anything, and go almost anywhere, to get a job.
I favour option two.
But what stops it happening?
To my mind, it's simple: It's bias.
Bias and its role in mining recruitment
Wikipedia describes bias as:
"A disproportionate weight in favor of or against an idea or thing, usually in a way that is closed-minded, prejudicial, or unfair. Biases can be innate or learned. People may develop biases for or against an individual, a group, or a belief."
Every day I see employers (and I catch myself falling into the same trap myself sometimes) short-listing candidates for jobs and either consciously or subconsciously marginalising them based on their:
Country of origin
Place of education
Age
Skin colour (if we get that far and actually get to meet them)
Gender
And more. (I could go on and on.)
We automatically take a potentially abundant longlist of, say, 50 people, reduce it to the ones we think are the top three, then eliminate those three, but refuse to look at the other 47 because we can't go backwards or reopen our minds.
Surely, this is also a form of bias. Pure and simple.
Bias and its role in the labour shortage
We can all end our labour shortage tomorrow if we can find a way to take our blinkers off.
I can accept we won't solve our skills deficit. But skills can be taught, on the job if needed, so I firmly believe we can solve our skills deficit. We just need to take the steps required to make it happen.
Seth Godin, whom regular readers of my column would have seen me quote before, put it beautifully in an article he called "Wasting Second Place":
"100 people apply for a job. 99 are sent home. What if the winner hadn't applied? You might have been thrilled with the person who almost got the job," he wrote.
In his very short article, Godin encourages us all to communicate better with those candidates and not to "discard all the knowledge that was gained in the sorting process".
Brilliant.
I'll keep this article short, too, and let you make of this what you will.
All hail to the end of the skills shortage!