FIFO poll: How do you cope being away from family and friends?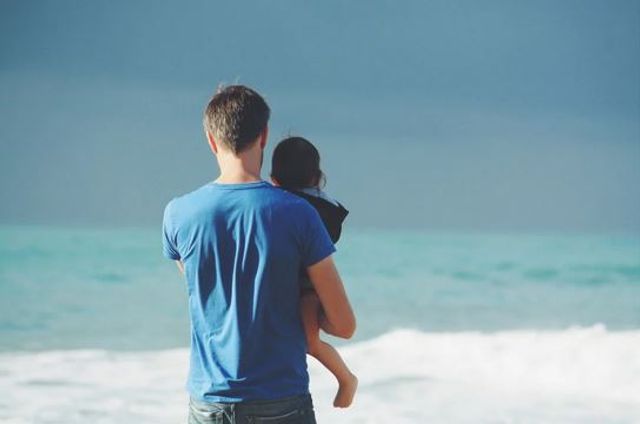 This month we want to find out the ways FIFO workers cope with being away from family and friends, so we can share your tips, tricks and advice with others.
While a career in mining is a great opportunity, the FIFO life can be a struggle for some people sometimes.
Especially in the early days on a new site, if you don't know many people and it's all a bit new, or when you're missing out on special occasions back home because you're away, it's common to feel a little lonely, isolated, sad or depressed.
But what you're feeling isn't new—and many people who have gone on to have long and successful careers in the Australian mining industry have found ways to cope with the distance, the missing out and the moments of loneliness.
In this months' Mining People Poll, we want to find out what strategies and tactics can help a FIFO worker cope with the distance from family and friends. What little tricks have you used? What are your top tips to help anyone survive a long away swing?
Our poll has just three simple multiple-choice questions and an opportunity for you to leave a comment in case there's an extra-special tip you think might help people.
The poll is open for the month of November 2021 and all responses are completely anonymous. We'll publish the results in the Mining People Newsroom in early December.
Take part here.
Dan Hatch
Mining People International